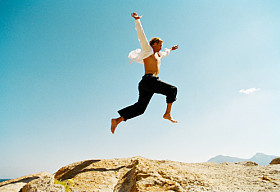 Interest Category Marketing is one of the most recent developments to be made available for those PPC advertisers who are making use of the Content Network, also known as the Google Display Network.

What is Interest Category Marketing?
Interest Category Marketing is an element of PPC Advertising through Google AdWords that is designed to help the PPC advertiser reach people who are most likely to be interested in their particular products and services more effectively.

Recently, Google AdWords has been working on some developments to the Interest Category Marketing feature in order to help PPC advertisers make their PPC Campaigns even more efficient than they already are.

Interest Category Marketing works because Google AdWords associates categories of interest with a particular browser by monitoring the types of Google Display Network sites that an internet user visits regularly. For example, if an internet user regularly visits Google Display Network sites that relate to sport, Google AdWords will suggest that PPC Advertisers who are selling products or services relating to sports should begin to track the browser cookies of this specific user and display their sports advertisements to him or her.

Because of the developments, Interest Category Marketing has now been extended to contain demographic categories too, and not just interest categories. These demographic categories include age, gender and the like. This means that if an internet user continually looks at sites that are considered to be feminine and you are running a PPC campaign to sell products or services associated with women, you should begin tracking this internet user and start working to ensure that he or she will see your advertisements on a more regular basis.

Focusing on User Experience
As with interest categories, the user can still edit what kind of advertisements he or she is going to receive. In the Ads Preferences Manager, internet users can permanently opt out of or choose to edit their demographic categories in order for them to receive nothing less than the kind of advertisements that they want to receive.

Google always has and always will remain focused on the experience of its users and will always provide them with the highest level of control possible. This also includes complete transparency, which is one of the reasons that Google AdWords is so successful as a provider of PPC Advertising; the user never feels abused or bombarded by online advertising through Google.

So, if you are advertising through the Google Display Network, take the time to work through the possibilities of using the demographic categories development as part of your PPC Campaign over the next few weeks. Perhaps, giving Interest Category Marketing more focus will be the beginning of improved online advertising for you and your business.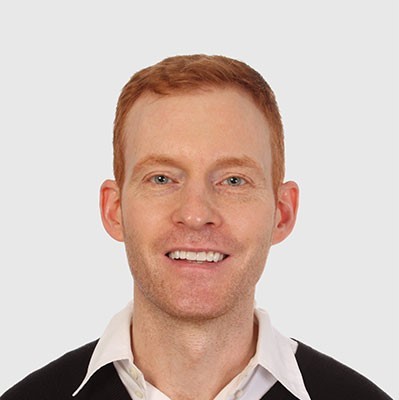 Need Google Ads Management Help?
Free Google Ads account review for
qualified clients
Most clients work directly with the founder
Almost 20 years experience