While 2013 is considered the Year of the Snake by Chinese astrologers, for Pay Per Click (PPC) campaign managers advertising on the Google Display and Search Networks, it may as well be known as  the Year of the Tablet.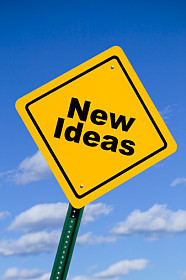 Last year  128 million of these devices were shipped, an increase of 78% since 2011. PPC campaign managers must engage these as well as mobile users in 2013 as they represent a large and promising  slice of potential conversions.
Integration of devices
Google has recognized the importance of the tablet market as well as the similarities between tablets and desktop computers. In both cases, the display settings are quite comparable as website surfing on tablets offers the same look and feel as the desktop computer experience. The similarities also mean that people search the same way on both devices, often utilizing the same type and number of keywords. In the future the two will become one, with tablet bidding merging seamlessly into desktop campaigns.
In the meantime, advertisers need to capitalize on these market changes, tablets (whether we like it or not) are staking their claim as the preferred computing platform. If you have never considered the role tablets and mobile smartphones can play in diversifying your PPC strategy, consider researching the benefits. There is significant literature on how best to integrate device targeting, particularly tablet and mobile, into your overall PPC advertising strategy.
What's the best device for my personal PPC campaign?
There is no 'simple' answer to that question. The best devices for your campaign are determined by your unique business or website requirements.
For advertisers of a brand new iPhone or Android application the answer is an obvious one. It would suit those advertisers to focus most intensely on a mobile campaign targeting iPhones and Androids. However, for a business looking to engage a more mature audience consisting of senior citizens and middle-aged adults, desktop PPC campaigns may deserve a larger budget than mobile campaigns.
In both cases, knowledge of the audience and your typical consumers, particularly their buying trends and communication methods, can determine the nature of your PPC campaign.
Compare campaign types using A/B testing
This experimental testing method is used by PPC managers to compare how different campaigns drive traffic and generate conversions. It aims to determine which changes generate the best click through rates or conversions. In the case of device targeted campaigns, marketers can create multiple versions of advertisements and compare the results from more than one campaign which have been set up in different ways. A/B testing allows the advertiser to decide which advertisement and which device produces the best online advertising results.
Wide ranging PPC advertising options
The Google AdWords PPC campaign experts at Webrageous are committed to creating diverse and contextually rich PPC advertising campaign experiences for all clients. However, we are also sensitive to the unique requirements of businesses and understand that a "one size fits all" model of selection will not optimize results in every Pay Per Click campaign.
A diverse and client-friendly approach to PPC campaign management is needed to create the kind of conversion required for successful online marketing over the long haul.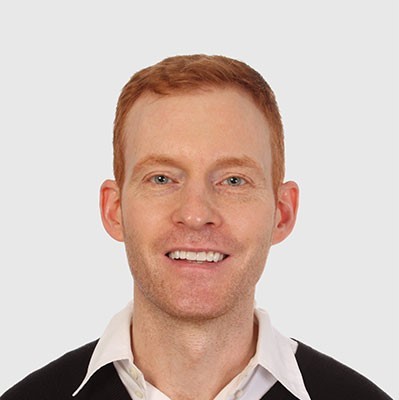 Need Google Ads Management Help?
Free Google Ads account review for
qualified clients
Most clients work directly with the founder
Almost 20 years experience