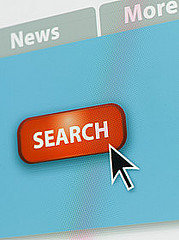 The divorce law firm marketing scenario is simple and common…
Janet Bloggs has found out that her husband, Joe Bloggs, has been cheating on her with another woman from work for the past four and a half years. She thought that everything was good in their marriage, they have two small children together and they have invested in their first family home near to a good school and lots of beautiful parks.
Everything seemed perfect.
But now Janet has to find a divorce lawyer and she needs to find a good one, because she has been out of work for the past six years (due to the children) and will need to receive a healthy divorce settlement in order to support herself as she tries to get back into the world of work. She also wants to retain custody of her children and she's going to need a suitable place for them to live.
In her distraught state she begins to look for a divorce lawyer and by doing a "simple" Google search.
What is the problem?
She is bombarded by about 100,000 different divorce lawyer search results and cannot even think about where to begin in order to select the best one for her.
This is when branding through PPC Advertising becomes incredibly important.
Your divorce law firm needs to stand out from the rest. It needs to build a reputation. People need to know about and cite your divorce law firm above and beyond the rest. People need to be aware of your name; they need to be aware of your BRAND.
When someone says "soda," people think "Coca Cola."
When someone says "computers," people think "Microsoft."
When someone says "airlines," people think "Virgin."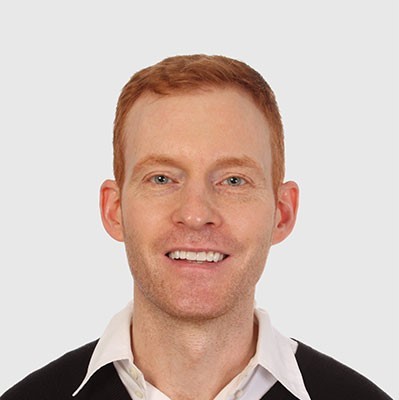 Need Google Ads Management Help?
Free Google Ads account review for
qualified clients
Most clients work directly with the founder
Almost 20 years experience
What do people in your area think of when someone, like Janet, says, "I need a divorce lawyer and a good one"?
Maybe you are not a global powerhouse such as Microsoft, Coca Cola or Virgin, but with sufficient attention to detail in your PPC Campaign, you could improve the quality of your branding success to the point where people in your immediate circuit are aware of the services that you offer, your name, your logo, your website domain and perhaps all the successes that you can boast of in terms of the divorce attorney services that you offer too.
Find out how to Capitalize on the Paid Search Branding of your Divorce Law Firm by reading the informative tip list that Webrageous Studios has compiled solely for this purpose.