Controversy lies at the heart of the new changes that are due to take place on March 30th concerning the different design and layout of the Facebook Business Page.
The controversy comes from the fact that businesses have not been given the right to choose whether or not they want the design of the page to change and that this blatant invasion of control is perhaps a little poorly handled on the part of Facebook executives.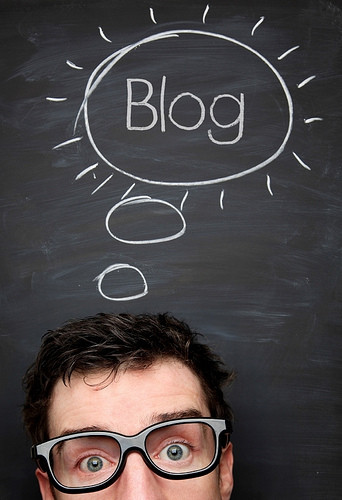 However, as things cannot be changed, as we will all be dealing with a new look to our Facebook Business Pages from March 30th, let's find out how to make the best of everything. In fact, the new Facebook Business Page design has a lot going for it and many different features for the savvy online advertiser to exploit.
If handled correctly, the Facebook Business Page, from March 30th, could be the perfect companion to your PPC Marketing Campaign. The following is a list of 5 ways in which your new Facebook Business Page will be able to do wonders for your online marketing strategy and support your efforts in PPC Advertising overall.
1. Use your Cover Photo for Up-To-Date Promotions
Your page will now have a profile image and a cover photo. The profile image will be a small square and really should be your company's logo or icon.
However, the cover photo, which covers almost the entire width of the page, can be something that you change regularly. If you have a 50% discount on sales online, advertise it in this space. If you are then offering 80% discounts a few weeks later, change your cover photo to say so.
2. Choose your Applications (Tabs) to Highlight the Best of your Business
Does your business organize events or give talks? If so, this should be one of the applications (or tabs) that you choose to highlight on your page.
If you are a photographer, the photos application should be the application that you have highlighted on your page, etc. Choose and optimize, thanks to Facebook's added controls in this new format.
3. Tell the Story of your Company from its Birth to the Present Day
If your business began 20 years ago, the new Facebook Business Page design allows you to go back in time on the Timeline and make the birth of your business via Facebook.
This feature is excellent for non-profit organizations or even charities that have a real back story to tell and want to highlight the "milestone moments" in their company history to show the progress they have made and the support they have received.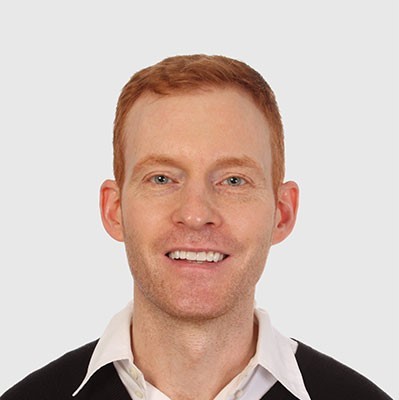 Need Google Ads Management Help?
Free Google Ads account review for
qualified clients
Most clients work directly with the founder
Almost 20 years experience
4. Pin Important Information to the Top of the Timeline
If you do have a PPC Advertising Campaign in progress, the pinning feature on the new Facebook Business Page is an excellent feature to make use of.
All that you advertise via PPC Advertisements can be highlighted and "pinned" to the top of your Facebook Business Page in order to make sure that all your Facebook fans see these advertisements, regardless of when they visit your site. Advertisements don't need to get lost within the crowd of posts with this new Facebook design.
5. Highlight Posts
In a similar way, if you choose to highlight a post, that post will double in size and cover the entire width of the Timeline, instead of just half. In this way, if there is something you wish to highlight or better market online via Facebook, the highlighting feature allows you to do so quickly and easily.
So, all is not lost. We might not have a choice about whether or not to use this new Facebook Business Page design, but the future looks bright for the online face of our companies anyway, so make full use of all the new features that will soon be made available to you without holding back.