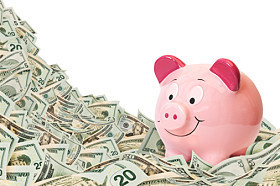 Hay muchas compañias que ofrecen manejar la publicidad por Google AdWords y muchas compañias son muy fiables y meticulosas. Sin embargo, Webrageous Studios prueba la calidad de su manejo de Google AdWords por las partes terceras y quiere compartir esta información con ustedes para que vean mejor cuales son los talentos que destacan Webrageous Studios de los demás.
Por ejemplo, desde el septiembre del 2008 el Better Business Bureau (BBB) expone que Webrageous Studios se hizo negocio acreditado por el BBB. En 2008, salió el informe por el BBB sobre el manejo de Google AdWords que muestra que en una escala del A+ al F, sacó una A+ Webrageous Studios por sus experiencias en la industria y la atención al cliente.
Además del BBB, hay una nota elogisa que destaca unas características muy importantes acerca del Webrageous Studios y su Director of Sales and Marketing, David Chapman. La nota explica, por el conocimiento y la experiencia de primera mano, que la cálidad y la atención al cliente que provee Webrageous Studios son muy buenas. Webrageous Studios es compañia del manejo de Google AdWords pequeña, llena de gerentes de Google AdWords con mucha experiencia. Webrageous ofrece el servicio más personal y eficaz por ser pequeña.
Finalmente, el Director of Sales and Marketing del Webrageous Studios, David Chapman, se destaca en una entrevista del sitio de Internet de los SEOs mejores, que explica claramente su experiencia y su talento extenso en el campo del manejo de Google AdWords. La entrevista revela más sobre la calidad impresionante de los sevicios que ofrece Webrageous Studios.
La entrevista dale a David la oportunidad explicar cómo se destaca Webrageous Studios de las compañias competitivas de Google AdWords, incluyendo el hecho que Webrageous empezó como una compañia del diseño de Internet. Por eso, encima de los servicios del manejo de Google AdWords, Webrageous Studios también ofrece al cliente mucha ayuda con el diseño de la página de Internet.
La entrevista revela a la vez los mitos de la industria y los planes de desarollo que tiene Webrageous Studios para los próximos cinco años. Es buena lectura, más por si acaso está usted pensando en contractar Webrageous Studios para montar una nueva campaña de Google AdWords porque explica que ofrece la compañia en general en una manera más detallada los servicios.
Si las recomendaciones de las partes terceras que lee usted a raíz de la nota proveen razones suficientes para ponerse en contacto con Webrageous Studios directamente, va a experimentar buena publicidad por Google AdWords sin mucho esfuerzo.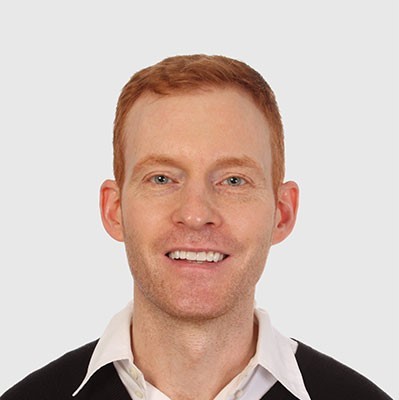 Need Google Ads Management Help?
Free Google Ads account review for
qualified clients
Most clients work directly with the founder
Almost 20 years experience