Webrageous, expert lawyer online marketing company, wants to share some of its recent successes in online marketing for lawyers in this short post.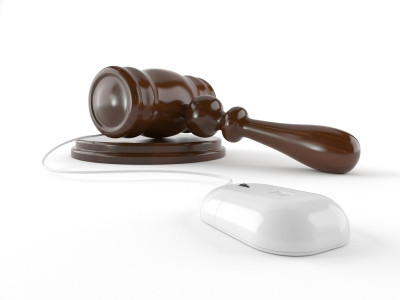 One of our present lawyer clients has received a total of 20 calls and 4 people have filled out this client's website contact form within the last month alone thanks to the expert lawyer online marketing management that Webrageous has provided.
These figures total to a number of 24 leads from this lawyer's online marketing campaign from just one month of Google AdWords online marketing and the cost per lead of each of these 24 leads can be broken down into costing our lawyer client only $30 at a time.
These are some of the best results that this client has seen from his lawyer online marketing campaign via Google AdWords and the results indicate that things will improve even further as we move into the 2nd month of advertising, which means there is a lot of room for further success as we take our lawyer online advertising client even further onwards to dizzying heights.
Look at some of our lawyer online marketing successes directly to get even more of an idea about the successes that our lawyer online marketing clients have enjoyed by outsourcing their online marketing to Webrageous today.
We hope that evidence of all the success that we can already claim from working with our present lawyer clients will encourage you to bring your lawyer online marketing needs to the attention of our experts without further delay. We are looking forward to hearing from you soon.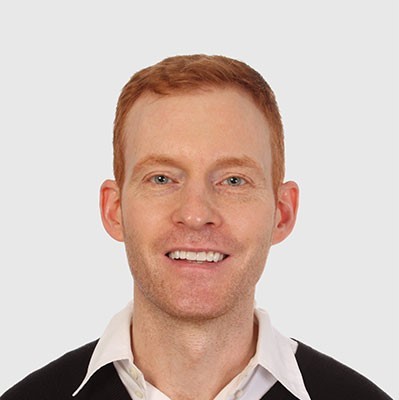 Need Google Ads Management Help?
Free Google Ads account review for
qualified clients
Most clients work directly with the founder
Almost 20 years experience