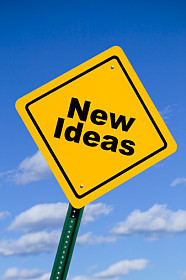 Yes, you did read correctly. Google has created a feature which enables any internet user to block particular sites from showing up in Google Search Results.

The feature is very simple. There is a small hyperlink attached to every single Google Search Advertisement which says, "Block all sites" which will block all Pay Per Click Advertisements and Organic Search Advertisements from appearing in the Google SERP for that person. The only thing left for a Google internet searcher to do is to click on the link and block the sites of their choice.

This Google feature comes as a result of the continued promise that Google makes to all internet users; to ensure that the internet user experience on its search engine is the best that it can possibly be. The new Google Search Block feature gives the internet user even more control over what Pay Per Click Advertisements are shown in their Google Search than ever before.

What's more, if the internet user is a registered user with Google and they have a Google Account, the sites that they block will be recorded and saved so that every time they use the Google Search the sites they have selected will remain blocked. At the bottom on the SERP, the internet user is then always able to manage their blocked sites, switching them on and off as they please, by clicking on the relevant link at the footer of the page.

What does this mean for Google AdWords Pay Per Click Advertisers? How might this affect the marketing campaign of a Google AdWords Advertiser?

Webrageous Studios believes it to be an important development because it now places even more importance on the Branding Techniques put to use by any Google AdWords Pay Per Click Advertiser than ever before.

If you are not investing in the development of your company brand or if you are not protecting the online reputation of your business, this new Google SERP Feature may well play havoc with your Google AdWords Pay Per Click Campaign. If an internet user is trying to further filter down their results to make the search process quicker and easier, you need to make sure that your site is not one of those sites that are blocked. Work on branding your company well and ensure that your Google AdWords Pay Per Click Advertisements are not banned from someone's SERP from today.

If you focus brilliantly on your Pay Per Click Branding, this new Google SERP Feature could make things even better for you and your company. Now that internet users have the option to get rid of all the sites that they don't want to have listed, they can also concentrate on keeping those sites that they do want to see; those sites that they know, love and trust.

Work on branding your company via Google AdWords Pay Per Click and the Google AdWords Display Network and monitor your company's online reputation via social media sites and other forums to ensure that you are not going to be one of the sites that people start filtering out of their Google SERP Listings.

Webrageous Studios can help you further with Branding Techniques at any point and it seems that with recent developments at Google this would be one of the most opportune moments to begin focusing more on this area.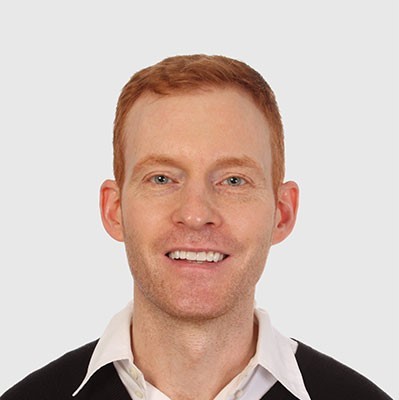 Need Google Ads Management Help?
Free Google Ads account review for
qualified clients
Most clients work directly with the founder
Almost 20 years experience