If you had an old relic, an antique worth a lot of money, you would do anything you could to keep it in mint condition, right? Well, the same thing applies with Google AdWords. Google AdWords campaign management, that is, good Google AdWords campaign management, aims to keep your Google AdWords campaigns in mint condition.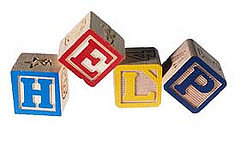 That is why, just like when you seek the right expert to clean and polish your antiques, you must also find the right kind of Google AdWords management. This is important as management by people who don't know what they're doing or who don't have adequate experience or qualifications risk damaging your Google AdWords campaigns and losing you a lot of money, just like a mistreated antique could render it worthless.
The Advantage of Using Google AdWords Campaign Management
Any of this could happen in as short a time period as a day so it is very important to find the best Google AdWords campaign management with years of experience handling AdWords campaigns and up-to-date Google AdWords qualifications.

Here are a few more reasons why you should be seeking the top Google AdWords management in the market:

Think of Google AdWords as a prized artifact that everyone is bidding on.

Google continues to be the most widely accessed Internet search engine in the world, with hundreds of millions of people searching online for any number of things on Google every day. With the huge number of people accessing the popular search engine, it is only logical that Google AdWords is the biggest paid search marketing tool.

With this in mind, it also makes sense that Google AdWords is going to be very competitive. In order to get a spot on the top of the list you will need a Google AdWords management expert to handle exactly how you handle your bidding campaign as well as market what it is that you are selling. When it comes to any aspect of Google AdWords, the experts in Google AdWords management will have it covered.

Google AdWords campaign management will keep your relics well-maintained without costing you an arm and a leg.

The best Google AdWords management experts know how to keep your Google AdWords campaigns performing without charging you extra for it. In fact, they should be able to save you money, potentially a lot of money. Any great Google AdWords management company should have the experience to be able to stay within your budget and still see results.

By using a series of techniques to make the best of Google AdWords accounts, your manager should be able to keep your campaigns in great shape without you having to put in extra money. In the long run, Google AdWords campaign management not only increases the value of your campaigns, it also costs you less in the long run. Therefore, when it comes to Google AdWords it is always better to outsource. It is then just a matter of finding the best Google AdWords management company to meet your online advertising needs.

Google AdWords management will keep you in the bidding war.

It shouldn't matter how small or large your company is when it comes to Google AdWords. Anyone can make Google AdWords work with the right management. So if you are in a position where you are being outbid by larger companies then it is time to outsource Google AdWords management to an expert. Google AdWords was designed as a way of making Google accessible to all advertisers so achieving excellent results through your campaigns is achievable.

With Google AdWords management, the keyword bidding war should no longer be a concern as good management should work on a number of things across your campaigns so that your quality score is greatly improved. This could range from optimizing your advertisement text and making sure your advertisements are relevant to your landing pages to improving links and optimizing websites. Google AdWords ranks advertisements based on their quality score so this is an important point.

The best Google AdWords management will see your campaigns outperforming the rest.

With the right Google AdWords campaign management, you can sit back and watch as your campaigns achieve the success they deserve. Google AdWords managers use a number of techniques to optimize your campaigns and ensure they aren't performing poorly while also focusing those campaigns on those people who you are aiming your product or service at.

That is the beauty of Google AdWords, you can target people who are directly seeking what you are offering and therefore are much more likely to make a conversion. Google AdWords campaign management works towards getting your advertisements into a spot where they will be seen, while also encouraging searchers to click on your advertisement and make a conversion while they're there, whether that's signing up for a newsletter or making a purchase.

Join the hunt for priceless valuables.

Google AdWords campaign management turns your old and dusty furniture into priceless valuables, metaphorically speaking. Poorly performing campaigns can be turned into online super sellers with the right help. It is simply a matter of finding the best Google AdWords campaign management out there.

We offer that at pay per click management firm Webrageous, a specialist in Google AdWords campaign management.

For more information on just how we can turn your campaigns around and make them into top sellers, feel free to give us a call at any time. We can also provide you with a free quote and a time to talk to one of our specialist Google AdWords managers.

Alternatively, you can read this article about the great success Webrageous has had in Google AdWords campaign management for our clients.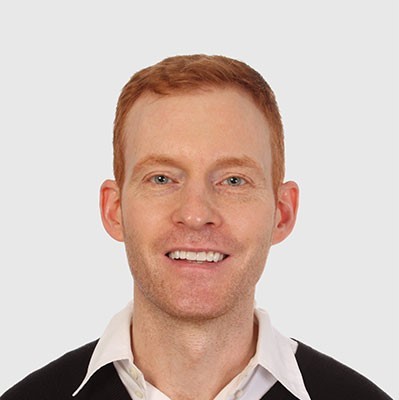 Need Google Ads Management Help?
Free Google Ads account review for
qualified clients
Most clients work directly with the founder
Almost 20 years experience