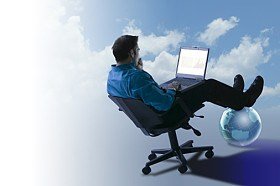 Picture the following situation… Maybe it is familiar to you…

A well-versed PPC Advertiser continues to work on optimizing his or her PPC Campaign through the help, support and advice of a trusted PPC Manager that has done wonders for the online marketing of the business.

Concentrating on search engine plain text advertisements, the dynamic duo have taken advantage of tools such as the Google Remarketing Tool, Google Sitelinks and Google Analytics in order to better reach the intended audience, to better serve that audience with a choice of relevant landing pages and to better understand which elements of the campaign are working or not. In this way, they have been able to make executive decisions and changes to the campaign which have been profitable over time.

But, never have they entered the realm of the Display (Content) Network.

Why not?

Because of a simple lack of knowledge in how the process works and a lack of appreciation for the success of the Display Network in this present day and age.
Understanding the Need to Create an AdWords Content Campaign
When it was still new, the Display Network took some time to develop interest and prove that PPC Advertising on participating websites could be very successful. People were cautious to dip into the Display Network and these fears were totally unfounded. Some people still have not realized the benefits that you can enjoy when you create an AdWords content campaign and have still been unable to make the leap.

The Display Network is an excellent way of further marketing your business online and of further reaching potential converters. When you create an AdWords content campaign, advertisements can be more enticing thanks to the possibilities of using image, flash and video instead of the simple text-based advertisements that are available on the Search Network. The creation of ad groups and keywords can also be less time-consuming because you need to be more selective for a number of different reasons in the Display Network.

So…

The point of this post is to highlight the fact that even if your PPC Advertising is going swimmingly on the Search Network, there is no reason to ignore the possible prospects that can be offered to you when you create an AdWords content campaign, too.

With that in mind, Webrageous Studios is going to make things even easier for you. Learn how to create a Display Network Campaign, step by step, from start to finish, thanks to an informative article that Webrageous has published recently on its website.

After reading the article you will be aware of just how simple it is to create an AdWords content campaign and what amazing results you can get from it.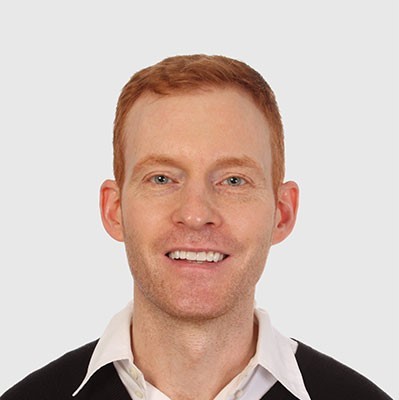 Need Google Ads Management Help?
Free Google Ads account review for
qualified clients
Most clients work directly with the founder
Almost 20 years experience