If there's one common catch phrase you'll hear from Pay Per Click (PPC) advertisers everywhere, it's 'Optimize your Website'. After all, everybody is after the same thing — higher page rank and quality scores. Therefore, creating the kind of website that Google algorithms would love has become one of the most important aspects of PPC. With this said, people are always on the lookout for PPC marketing improvements that could turn their websites around so that they can eventually get lower costs per click and start working towards better rankings on search engine results pages.

So do you do all these? What PPC marketing improvements could you apply to help you start meeting your goals? Improving your website to make your PPC campaign work better would mean getting rid of bad links that may possibly be on your pages. This also means updating your website regularly, something you can do by adding fresh content or revamping the old ones. Of course, optimization is always going to be part of the process, and this covers almost everything in your website, from the text on your landing page to the tags that you use.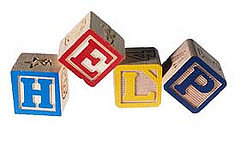 A more thorough explanation on these PPC marketing improvements can be accessed through this link . These steps would help get you into Google's good graces and allow you to boost your PPC campaign's performance.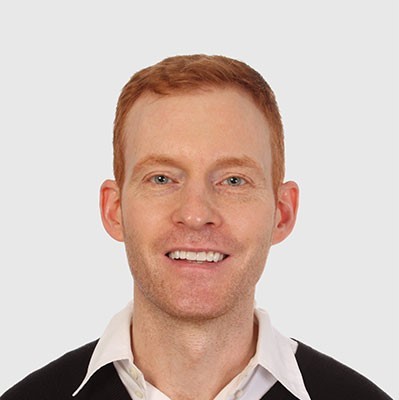 Need Google Ads Management Help?
Free Google Ads account review for
qualified clients
Most clients work directly with the founder
Almost 20 years experience