Specialists in Pay Per Click Management for Law Firms
If there is anything that Webrageous Studios does well, it is the management of Pay Per Click Google AdWords Campaigns for Law Firms. We help many law firms advertise online for different types of law practices including, but not exclusive to, the following:
Criminal Defense
Personal Injury
Bankruptcy
Wage and Hour Cases
Divorce / Family Law
Drug Liability
The Webrageous Edge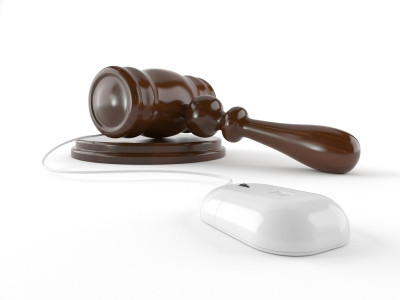 In 2004, Webrageous Studios began by working alongside Schneider&Wallace, a US law firm that wanted to improve its online presence in order to develop business. We focused on their class action campaigns which they were running through Google AdWords and also made huge improvements to their marketing of wage and hour cases at the firm too. Take a look at the introductory video as it reveals the incredible results that we have been able to achieve over the years for this particular law firm thanks to our skills in pay per click management. Since that time, our experience in PPC Management for US Law Firms has grown tremendously and we have had some fantastic successes in promoting the website of Ashcraft&Gerel.
The really important factor to understand here is that internet marketing through paid search of legal companies can be extremely tricky. There are a number of different tricks to the trade and nuances to this kind of advertising that can only really be learned through trial and error and developing experience. If you are an attorney, then you are definitely aware of the conservative nature your State Bar adopts when confronted with the idea of online marketing for legal services. Webrageous  knows how to review your advertisement text properly to ensure that you avoid State Bar sanctions, or worse disbarment. We understand the importance of choosing advertisement text very carefully with respect to legal advertising and you won't find another Company as good as us in that respect.
For this reason, if you are looking to advertise legal services via Google AdWords PPC, Webrageous Studios has to be the Company that you call. You won't find a more specialized team in the field today. We will optimize you campaigns and your website so that visible results can be seen within weeks. Drive traffic and stay safely within the realms of what is considered to be appropriate internet advertising of legal services with us. Call us at 855-945-1596 or send an email to Webrageous using the email address listed at the extreme bottom of this page.