Google Remarketing, one of the best ways in which to generate more conversions from PPC advertising, has been rapidly improving the advertising successes of lots of clients at Webrageous Studios. Indeed, our clients are not alone. The success of this innovative advertising strategy at Google has had a substantial positive effect on a number of advertisers across the board.
if you already are reaping the results, why not let us know? Send us a brief comment, detailing your personal experiences as a Google Remarketing user. How effective has it truly been for you? What have you been most impressed with? How many conversions did you gain last week from the Google Remarketing program alone? How much more money are you saving as a result of working with Google Remarketing?
Or….. are you not reaping any results from Google Remarketing? Have you been disappointed by being involved with this new campaign? Maybe Webrageous Studios can help you better the use of this advertising tool and thus make your experience of this innovative PPC advertising strategy more positive in the long run.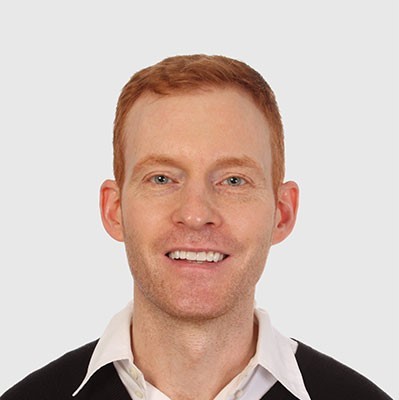 Need Google Ads Management Help?
Free Google Ads account review for
qualified clients
Most clients work directly with the founder
Almost 20 years experience