When it comes to finding a perfect match for your company's online advertising success, there is no better way to go than Pay Per Click Advertising.

So come on down and meet your Perfect Match! You'll find pay per click success in no time!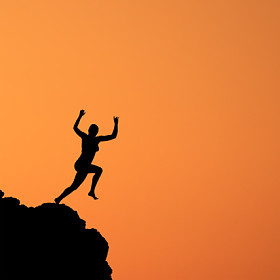 The classic 1980s blind date TV show offered contestants a chance at love by providing possible matches that weren't based on appearances. When you're looking for your Mr or Ms Right – pay per click success – then go with your best judgment, and ask the right questions.

"Contestant No. 1, what does pay per click success mean to you?"
Have a close look at your campaigns and work out exactly what you want to achieve. What does your business determine as pay per click success? Think about your company's goals and what type of conversions you want to make.

When you have figured that out, you will be on your way to attaining pay per click success and meeting your perfect match – your pay per click consultant.

"Contestant No. 2, what is your idea of the perfect pay per click campaign?"
When choosing your perfect match, you want to make sure they have all the qualities you are after so that your pay per click campaign runs smoothly and achieves success. (more…)