PPC Managers need to effectively generate reports, most importantly because they are usually solely responsible for the PPC campaigns they manage and they have to track and analyze their campaigns in order to make the best decisions for the advertising success of their clients.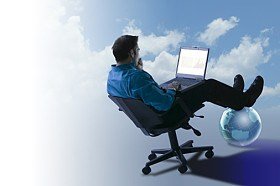 The PPC manage is the very first person expected to organize and analyze data and to immediately act on whatever findings a PPC report generates before passing this information to the clients.
Generating reports allows managers to successfully troubleshoot when and where it is needed. PPC reports are all about damage control and they inform the advertising clients of the problems encountered and solutions applied.