Pay Per Click management company Webrageous understands that non-profit organizations don't have the funds to spend on massive advertising campaigns.
For this reason many non-profits turn to Pay Per Click as an affordable way of advertising online within the budget that is available to them.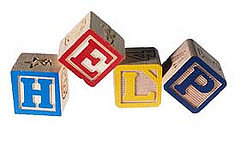 With help by experienced professionals, non-profits should be able to narrow their search options in order to find a balance and only target the best performing keywords.
However, both Google and Webrageous understand that this can still limit the reach that NGOs have when trying to target their audience.
It is for this reason that the Google Grants program was born. The program awards a $10,000 monthly grant to non-profit agencies so they can run Pay Per Click advertisements on Google AdWords and better promote their causes. (more…)