Controversy lies at the heart of the new changes that are due to take place on March 30th concerning the different design and layout of the Facebook Business Page.
The controversy comes from the fact that businesses have not been given the right to choose whether or not they want the design of the page to change and that this blatant invasion of control is perhaps a little poorly handled on the part of Facebook executives.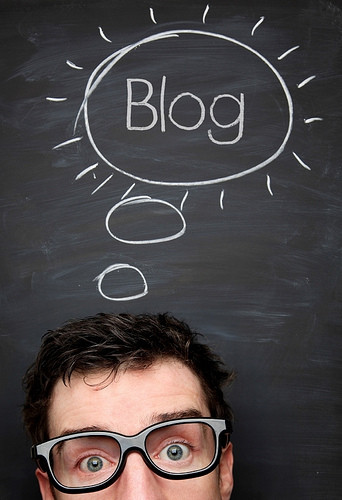 However, as things cannot be changed, as we will all be dealing with a new look to our Facebook Business Pages from March 30th, let's find out how to make the best of everything. In fact, the new Facebook Business Page design has a lot going for it and many different features for the savvy online advertiser to exploit.
If handled correctly, the Facebook Business Page, from March 30th, could be the perfect companion to your PPC Marketing Campaign. The following is a list of 5 ways in which your new Facebook Business Page will be able to do wonders for your online marketing strategy and support your efforts in PPC Advertising overall.
1. Use your Cover Photo for Up-To-Date Promotions
Your page will now have a profile image and a cover photo. The profile image will be a small square and really should be your company's logo or icon.
However, the cover photo, which covers almost the entire width of the page, can be something that you change regularly. If you have a 50% discount on sales online, advertise it in this space. If you are then offering 80% discounts a few weeks later, change your cover photo to say so. (more…)