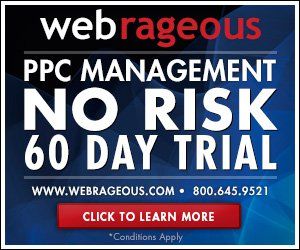 If your law firm uses Google AdWords to advertise its services via Google AdWords Pay Per Click then things are going to get even better now.
Google continually aims to improve its Pay Per Click services and the most recent development specifically applies to the use of negative keywords across your campaigns. To make things easier, Google has recently developed a tool which allows Pay Per Click Advertisers to use a single negative keyword list across multiple campaigns.
Attorney marketing of any kind can be improved even further thanks to this development as it saves on a huge amount of time which the Pay Per Click Advertiser or Pay Per Click Manager can then use to do other more important things to the campaigns throughout the day.
For example, law firm marketing might always include the word "free" as a negative keyword across multiple campaigns if "free" is not an area of the law firm's services that it wants to promote through marketing online. (more…)