If you are handling the Google AdWords Management of a small campaign within your business, you might find that things have been running smoothly.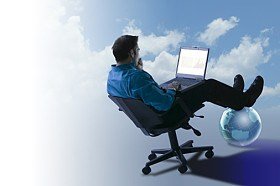 When your business is doing well thanks to your Google AdWords campaign, you might be thinking of setting up a larger campaign. If it was smooth sailing for the other campaign why shouldn't it be the same for this one?
You might even have someone who is not a Google AdWords Management expert managing your campaign and are thinking of putting the larger campaign in their hands.
Be careful. The Google AdWords Management of large campaigns is not as easy as it might seem. Here's why: (more…)