Social Media Tools to monitor the advertising success of online campaigns is one thing and a process that naturally makes a great deal of sense. If you are advertising online, then monitoring online what is happening because of that advertising is easy to do through computer-generated data and the like.
However, do not dismiss the idea of using social media in order to measure the success or monitor the effects of off-line advertising campaigns. It can be done and has been done, most recently in fact during the Super Bowl 2010.
Throughout the Super Bowl 2010, a new online gimmick entitled "Brand Bowl 2010" doubly functioned as a way of monitoring public response to off-line advertising as well as being a feature of the event's media hype in general at the same time. It was a great success and is an example of how online social media can give you insight into off-line advertising success.
Public response to the Super Bowl Off-line Advertisements in real time was measured through social media sites and everyone was able to follow the analysis online 24 hours a day. The results of the Brand Bowl 2010 monitoring campaign can be seen here.
Webrageous Studios believes that some of the main things to consider if using social media tools to monitor off-line advertising efforts are:
1. Prepare your online monitoring plan before the off-line advertising campaign so that you can analyze the lead-up to the campaign too.
2. Select keywords that are going to reflect the actual off-line campaign more than the brand you are monitoring. Consider whether the off-line campaign has a "hook-line" or "catch-phrase" that the public may latch on to and use in search engines. In this way, you will be able to see the volume of searches that are specifically the result of the off-line campaign and not for what you do to promote the brand in general.
3. Pick a monitoring tool that allows you to know at exactly what time of day and day of the week the public are talking about your campaign. This is essential for gathering data that is of real use to you.
4. Pick a monitoring tool that allows people to comment about their sentiments. Automated feedback may be quicker, but if internet users have the facility to manually add their thoughts they may well take up this opportunity. Manual feedback is invaluable. In fact, most people tend to want to write manually when they are unhappy. It is very important that you know when public opinion is negative and why.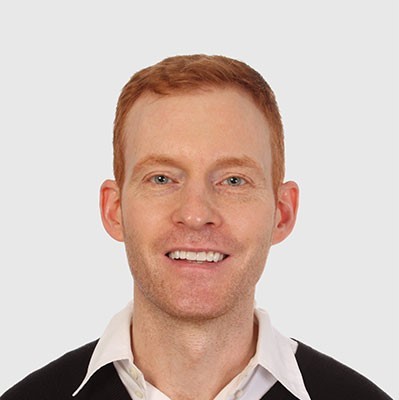 Need Google Ads Management Help?
Free Google Ads account review for
qualified clients
Most clients work directly with the founder
Almost 20 years experience
In short, online analysis for off-line advertising… Could it work for you? Give it a try!