Search Engine Optimization (SEO) is important to anyone who has a website. If you want to promote something, if you have products to sell or if you have services to offer, SEO is something to consider. Even if you utilize the power of PPC Advertising, SEO is still important. The scenario is as follows…
You have hired an experienced and trusted PPC Management Company, such as Webrageous Studios, to manage your PPC Advertising Campaign and you are receiving constant traffic to your site and a healthy number of conversions every month. You're not making a huge amount of money from your Google AdWords Advertising, but you are certainly very happy with the results delivered by your PPC Management Company.
Or perhaps your PPC Campaign is above average? Perhaps you do most of your business online and the PPC Management of the many campaigns that constitute your AdWords Account is splitting at the seams with conversions?
Either way, why would you bother with SEO techniques? Everyone knows that PPC Advertisement success has nothing to do with Organic Search results, so why bother improving the SEO of your website if business is doing well without it? All that work. For what reason?
The simple answer is:
What possible harm could it do? Why not work towards developing a website with excellent SEO readability as well as continuing to utilize the positive outcomes of PPC? If organized correctly and channeled in the right way, SEO can only help to drive more traffic to your site. In this sense you have nothing to lose.
However… beware!
SEO can be managed both effectively and poorly. Poorly managed SEO may well harm website success and this is something that nobody wants to happen.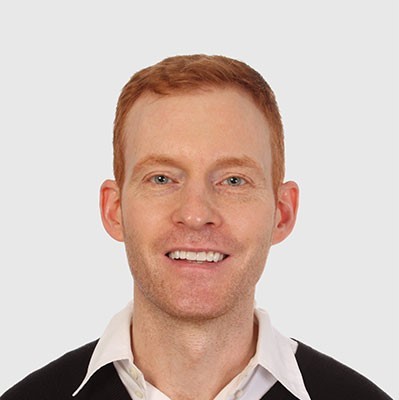 Need Google Ads Management Help?
Free Google Ads account review for
qualified clients
Most clients work directly with the founder
Almost 20 years experience