If you're thinking of optimizing your Pay Per Click campaigns, then you're probably looking at different ways to go about it. You might even be focusing on just the one search engine.
But you don't have to keep things too simple. You can target your campaigns across all search engines.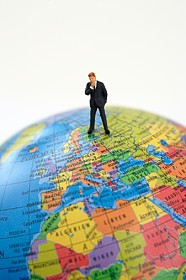 We can show you how to optimize your campaigns across all the search engines. Webrageous is able to provide professional Pay Per Click advice using our experience targeting campaigns for Google, Yahoo and Bing.
It might seem a bit ambitious to target all three search engines when optimizing your Pay Per Click campaigns, particularly if you are new to Pay Per Click or are going it alone. That's where expert help is crucial.
Ever since Pay Per Click took off as one of the cheapest and fastest mediums to advertise a product or service, it has been turning virtually unknown companies into selling machines. At the same time, however, it has also been hurting websites through high customer acquisition costs. This is due to a lack of knowledge of all the ins and outs of how to get campaigns performing.
That is where the experts in Pay Per Click management come in. Webrageous can manage your accounts to achieve the highest possible success. We will also be able to pick up things like online click fraud to stop you having to pay more than you need to. We also continually ensure optimization of your accounts behind the scenes while you get on with the day-to-day running of the business.
By outsourcing Pay Per Click management of Google AdWords, Yahoo Search Marketing, and Bing, we can also take the hard work away from you of targeting all search engines. Pay Per Click optimization can be achieved across the three search engines, it just requires the right expertise.
Even if you have read everything there is to know about Pay Per Click management it doesn't compare with having an expert running your campaigns. Management and optimization of Pay Per Click is our specialty and our passion at Webrageous. So even if you think your company is achieving great results through Pay Per Click, think again.
At Webrageous, we have proven and continued success at increasing returns on advertising spend for our clients. This is regardless of whether the campaigns were already performing well. With our expert help, our clients' businesses are able to boost their advertising return even further than they thought possible.
Pay Per Click optimization is important and it can be achieved across all the search engines. It's just a matter of having the right help to steer your advertising dollars along the best path.
For an in-depth look on exactly how Webrageous can optimize your Pay Per Click campaigns across all three search engines, have a read of this article.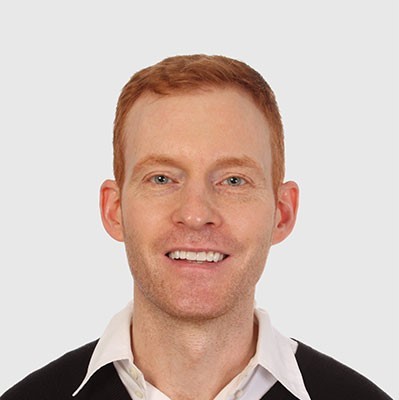 Need Google Ads Management Help?
Free Google Ads account review for
qualified clients
Most clients work directly with the founder
Almost 20 years experience
And then talk to the experts at Webrageous and watch as the customers come pouring in. You can contact us on 855-945-1596 or fill out a contact form online.