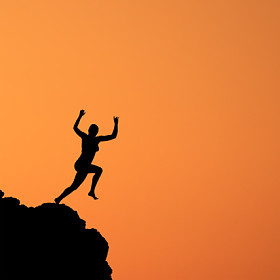 Which is better? Offline or Online Advertising?

Without any shade of a doubt, Online Advertising is the best form of advertising for any business, large or small. Online Advertising beats Offline Advertising hands down for a number of reasons. Webrageous Studios has outlined those reasons for you to consider below:
Online Advertising is less risky financially.
Online Advertising better targets your audience.
Online Advertising makes global advertising instantly possible.
Online Advertising is easier to monitor and manage.
Online Advertising better targets our technology dependent society.
Online Advertising can be outsourced to Advertising Experts.
Why is Online Advertising less of financial risk? Why does Online Advertising better target your audience? Why is it easier to monitor and manage Online Advertising campaigns as opposed to offline ones?

If you would like Webrageous Studios to lead you through these various plus points for Online Advertising in more detail, read the article Online Advertising is Better than Offline Advertising, which can be found on Webrageous' website.

Online Advertising can be particularly useful and effective when it taps into topical subject matters or dates on the national and international calendars, depending on your business' particular target audience. This is yet another way in which Online Advertising is better than Offline Advertising. More information and ideas can be found by reading Holiday and Festive Online Marketing Tips, also found on Webrageous' website.

The article covers each advantage of advertising online in more detail and makes it clear that investment into various forms of Online Advertising, such as Pay Per Click Advertising, is well worth further investigation no matter what line of business you are involved in.

Webrageous Studios has helped a number of different Online Advertisers to generate more clients via Google AdWords Pay Per Click and we thoroughly recommend the online arena for all your marketing needs. Pay Per Click Advertising can soar your company to new heights within a matter of minutes under the right kind of direction and Webrageous Studios would be happy to help start leading your business towards advertising success online.

Take a look at the Pay Per Click Advertising Experts at Webrageous who have already achieved great success for a number of the company's present clients. If you have any further questions, do not hesitate in contacting our company directly. Our expert Pay Per Click Advertising team is waiting to hear from you.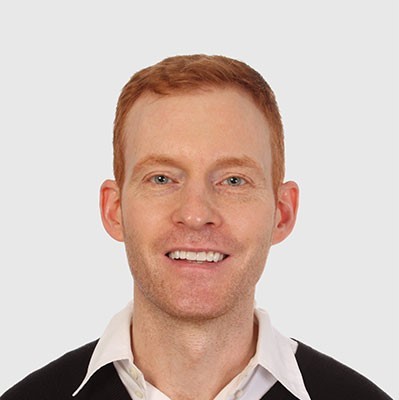 Need Google Ads Management Help?
Free Google Ads account review for
qualified clients
Most clients work directly with the founder
Almost 20 years experience