The time has come for advertisers to go all out when it comes to mobile.
The use of smartphones and having continuous access to the internet via your mobile while you're on the move is changing the face of online marketing once again, and Google has responded with yet another fantastic AdWords tool in order to meet this current development head on. This tool, as always, keeps every advertiser a step ahead of the rest.
Introducing Google's Mobile Keyword Tool
The Mobile Keyword Tool can be found in the "Advanced Options "tab in your AdWords Account and it is fairly simple to use.
It allows you to get keyword ideas not just for desktop searches, but for mobile WAP searches (most feature phones) and full internet browser searches (iPhone, Android, and other high-end smartphones) as well.
What does this mean?
It means that you can optimize your keyword lists for mobile searches with more success and know-how. It also means that you can study those mobile keywords by average CPC, competition level, search share, and other metrics in order to target mobile search campaigns.
Why should the average PPC Advertiser suddenly start putting all their effort into the development of keywords and campaigns for the mobile search network?
The answer is simple…
Mobile search demand is huge. People are using their mobiles all day, every day. They are searching, investigating, ordering, reserving and more. You need to make your PPC Campaigns compatible with this format because the market demands it. This is the main reason why Google has developed the Mobile Keyword Tool in the first place.
If Google recognizes the importance of mobile search and mobile PPC Management, so should you. Start doing your own research about the Mobile Keyword Tool immediately and call Webrageous Studios if you need further guidance or support.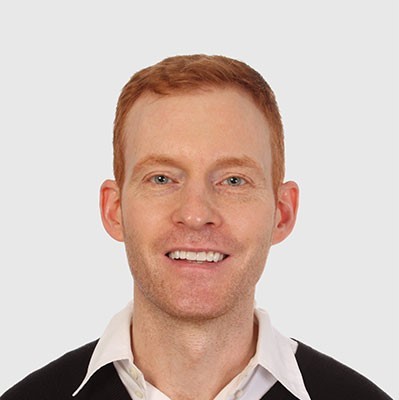 Need Google Ads Management Help?
Free Google Ads account review for
qualified clients
Most clients work directly with the founder
Almost 20 years experience