When deciding what kind of Pay Per Click (PPC) campaign is best for your business,  whether local or national, it's critical that you analyze your  target audience. Where are your customers coming from? What is the best platform  that will enable you to engage them?  Is it best to advertise at the district, state or regional level?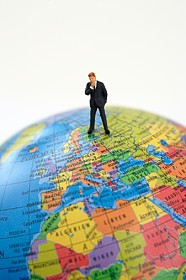 Local and national campaigns give paid search experts the room to make these decisions. Local campaigns offer advertisers the option of showing their advertisements  in a narrower geographic area, such as a city.
Where these advertisements are shown is fully determined by the advertisers. National campaigns are PPC campaigns that are shown across the country. These campaigns do not target specific states or regions. Find out more about the differences between local and national pay per click campaigns by reading the article, Important Differences between Local and National PPC Campaigns, on the Webrageous website.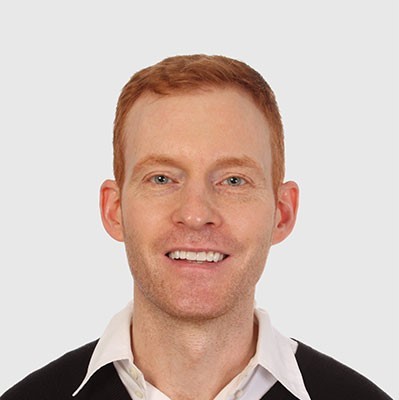 Need Google Ads Management Help?
Free Google Ads account review for
qualified clients
Most clients work directly with the founder
Almost 20 years experience