Let's talk about Bing Ads for a spell; they have some nuances that warrant a closer investigation. But before we do I want to mention our cardinal rule managing Google Ads for many years: Avoid Bing and run Google Ads instead. This is especially true if you have lost impression share due to budget with Google Ads. If you don't know what that is definitely look it up because it is an important metric to review periodically. If that's the case you can typically just increase your budgets with Google and turn off Bing. Problem solved! The exception would be if you have a lower cost per conversion with Bing.
If you're suffering from some underperforming Bing ads, there are many potential culprits. First, make sure you have executed the following:
Targeting that is appropriate for your business and demographic
Targeted terms
substantial list of negative keywords
There is another default setting in Bing, however, that may be causing your underperformance and overspending issues. This is the "Bing syndicated partners" setting, a controversial little option that often causes more harm than good. Curious about how it may be affecting you? Keep reading for details.
The Purpose of Bing's Syndicated Partners Setting
PPC advertising works because of one simple premise: if people are actively looking for the goods and services you provide, you absolutely want to connect with them. This is highly targeted, very valuable advertising, and can move the needle quickly in your world of acquisition.
The Bing syndicated partners setting, then, actually acts counterintuitively to this goal. As a default, it is pre-selected, and this means your ads will be posted on Bing and Yahoo's ad partners. These are NOT search engines, they are pre-selected websites that have a relationship with Bing. This means traffic can be far less targeted and motivated, and therefore may cause your campaigns to appear as though they aren't knocking it out of the park.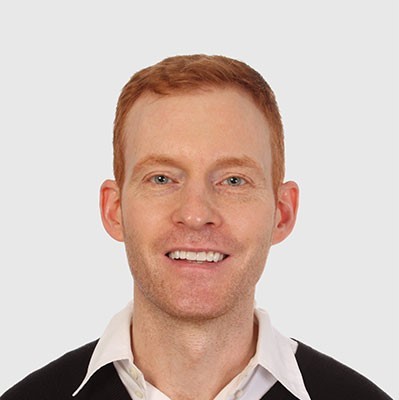 Need Google Ads Management Help?
Free Google Ads account review for
qualified clients
Most clients work directly with the founder
Almost 20 years experience
By disabling this feature, you can accurately test if your ads are having success in the search engine world. This can single handedly take a failing campaign into one with smashing results.
Find Out if You're Paying for Advertising on Partner Sites
To discover if your ads are appearing in places you never intended, do the following:
Select the reports page inside the Bing Ads UI
Select the Website URL (publisher) – this will generate a list of each ad placement, and where exactly they have appeared
Click the Accounts/Campaigns that you would like to target
Run the report
The report will reveal the list of places your ad(s) have appeared. If you see sites that you know aren't appropriate for your targeting, it's time to disable that setting.
How to Disable the Bing Syndicated Partners Feature
To turn off this setting in your Bing Ads user interface, do the following:
Access your group settings
Click Advanced Settings
Select Ad Distribution
Click Bing and Yahoo! (Owned and Operated) Only – this will limit your ad postings to the search engines only, not partner sites
Remember that you'll need to do this for each group of ads you operate.
To turn off the settings via the Bing Ads Editor, follow these steps:
Click the ad groups tab
Select All
Click Network Distribution
Check Only Bing and Yahoo! websites
Your ads will now only appear on Bing and Yahoo's search results.
When to Enable the Bing Syndicated Partners Feature
It isn't always a given that this syndicated partners option should be turned off. If you're launching a contextual campaign, leave this enabled so that you can segregate and accurately monitor each ad. If you're using generic terms, it also makes sense to go broad. Remember that this feature widens your audience to a more mainstream level; so if your campaign is not at all niche-focused, syndicated partners can help a bundle.
Need some help navigating the complicated space of Bing and Google PPC? Reach out to us anytime; we are the PPC experts and we'd love to assist!