Inbound marketing with Google Ads is a relatively new term in the marketing community and marketers are still fine-tuning their systems to fully use it to their advantage. The most essential element of the inbound marketing toolkit is the lead conversion process.
The conversion process is the bread and butter of any inbound marketing program with Google Ads. Without a seamless and fully-integrated conversion process you are basically wasting your time and money on efforts that will never convert into revenue. So it is essential that you take the time to convert those leads that you work so hard to bring to your landing pages. Once you get them to the web page that you want them on, this brings them to the conversion process so you can capture those lead conversions.
There are various methods you can utilize to bring your prospects to your desired landing pages prior to getting them to complete the conversion. You will want to subscribe to this blog as I will go in depth on each marketing channel in the weeks to come. For now, let's make sure you understand how to complete the conversion process so you can capture those leads when they visit your landing page!
Create an offer that is relevant to your contacts. Pay attention to where your contacts are in the funnel. Are they cold contacts? Then an eBook would be good to gain interest. Are they a current customer that you are trying to upsell? A relevant checklist would be good. Have they already showed interest in your product offerings? Offer them a demo or a coupon for enrollment!
Host that offer on a thank you page and/or with a follow-up email. You must deliver the promised content once they submit their information to you. You can host your content on a thank you page or deliver it in a follow-up email. You could also deliver the content upon conversion by including a content link in the associated form in step 3.
Create the landing page with an integrated form. There are many programs that you can create a landing page with, but the most important part is to integrate a form with the landing page that will capture those submissions! This submission form will direct the contact to the content whether it is hosted on a thank you page, delivered automatically through a content link, or delivered in an automated email.
Then you will want to segment your acquired lead lists for email marketing purposes!
Now that you have completed and refined your conversion process you are ready to begin driving traffic to your website to generate those leads you worked so hard to convert. Webrageous can help you maximize campaign performance and avoid wasting your ad spend on ineffective keyword techniques. Our team of search marketing experts stay continually up to date on the latest advancements with both Google AdWords and Bing Ads, so you can be sure that you're getting the best results possible from your ad campaigns under our management. Contact us today for a consultation to see how you can grow your PPC advertising efforts successfully.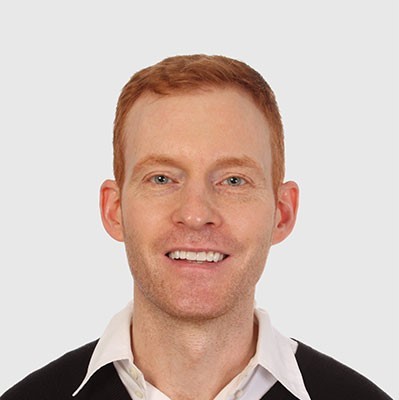 Need Google Ads Management Help?
Free Google Ads account review for
qualified clients
Most clients work directly with the founder
Almost 20 years experience