There are many factors to consider when hiring an agency to manage your paid search campaigns. Here are a few things to consider:



Who will be managing my campaign? how much experience do they have? Can I speak with them before I sign up? You don't want the most experienced person in the firm to sell you on how great their service is and then get stuck with someone with six months experience.
how many accounts does my account manager manage? If the answer is more than about 20 then you might want to explore other alternatives where you will get more personalized attention. If your account manager is managing 80 accounts than that is 30 minutes a week to optimize your account.


With Skype screen share or join.me or another screen sharing service can I see the change history for several accounts that you manage? See how many times a month someone is making changes to the account. If you only see changes made three or four times a month and it's only five or 10 changes or fewer each time then there accounts are essentially on autopilot. And if you only see a half-dozen changes or fewer a-month then you definitely want to look elsewhere.


Definitely check out the reputation of the agency you are hiring. Find their Better Business Bureau profile and search for the name of their firm plus the word complaints.


Using a screen sharing program quiz the person who will actually manage your account. Have them show you the remarketing list for one of their clients in Google AdWords. If they can't find it that's a huge red flag as remarketing is one of the most profitable campaigns you can set up for your clients. Next, ask them to show you how to change the mobile bid adjustment in AdWords. it is not uncommon that mobile will perform vastly differently than desktop so a top agency should know how to direct more traffic towards either desktop or mobile. Ask the agency to show you where in Google AdWords you can set up click to call only. And last ask them to segment traffic by device over the past 30 days. All of these are very easy tasks for any agency. These are not curveball questions.


Do you offer a risk-free trial or a money back guarantee?


At Webrageous most account managers have more than five years experience and each account manager typically manages 10 or fewer accounts. We have an A+ Better Business Bureau rating. And we encourage you to check out our 60 day risk-free trial. there is no setup fee and no long-term contract for most clients.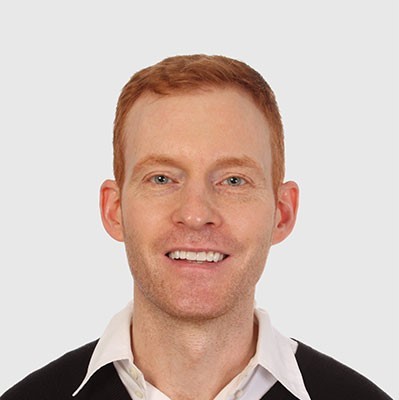 Need Google Ads Management Help?
Free Google Ads account review for
qualified clients
Most clients work directly with the founder
Almost 20 years experience