We are looking for an experienced PPC Account Manager with solid understanding of Google AdWords, excellent business sense and a strong ability to interact, advise and instruct customers on best next steps for Internet marketing success.
We are a fast growing Google AdWords management company committed to providing the best results and best customer service possible for online marketing.
You are a responsible, diplomatic and proactive problem solver whose tenacity makes you a real asset to your employer and your customers.  Your Internet research and keyword investigative abilities, your strong organizational skills and your ability to build connections makes you an ideal candidates for our virtual team.
We are an award -winning performance centric company with ambitious goals and a focused plan to achieve those goals.
Your business and on line marketing acumen, commitment to excellence, data analysis skill and desire to create raving fan customers positions you as a key member of our team.
We are Webrageous, a Nevada based Google AdWords Management firm; our team extends from the bay area to Brazil, come grow with us!
To apply please visit www.Webrageousemployment.com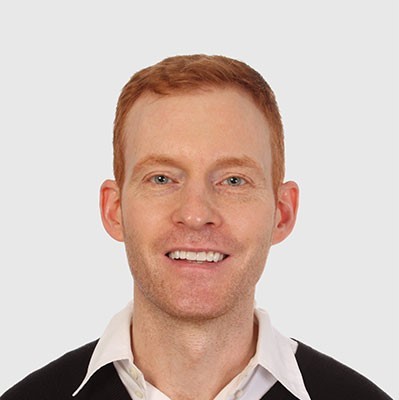 Need Google Ads Management Help?
Free Google Ads account review for
qualified clients
Most clients work directly with the founder
Almost 20 years experience