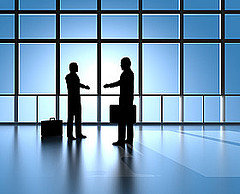 Unfortunately, there are some people out there who are quite happy to steal or plagiarize your content in order to serve their own gains and Google has already placed a number of different procedures in action in order to deal with this problem in the past.

Google services and responses to content protection have in the past included helping people understand how to help Google to rank things correctly and to help Google recognize who is the true owner of the content in question; who has the authority on that content.

In the instance that your content has been stolen, Google has already been offering its users the option of filling out a DMCA infringement notice. However the procedure is known to be a little time-consuming and therefore it would be useful to have some kind of copyright reporting system in place that was less of a hassle and which generated more of a result.

The good news is that Google has been toughening up in this area and has recently announced that it intends to make further improvements to copyright protection procedures and that it will soon be launching new copyright protection tools, solely for the use of Google clients, in order to further control this area of online activity.

In addition to these new copyright protection tools, Google plans to do the following:
respond to copyright takedown requests within 24 hours
improve the AdSense anti-piracy review
experiment with the previewing of content that needs authorization in search results
In short, if you are worried about copyright in any way, there is little to fear from Google. Google is doing all that is can to ensure that your content is not stolen from its network and the ideas that it is putting into place to realize this task are well researched and look to generate a lot of success.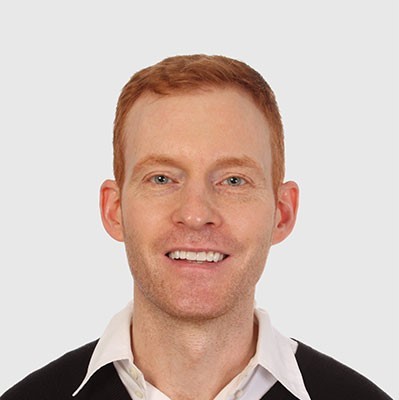 Need Google Ads Management Help?
Free Google Ads account review for
qualified clients
Most clients work directly with the founder
Almost 20 years experience