All of the top three listings of the Google AdWords PPC advertisements on a SERP will now be displayed with a pale purple background.
It is hoped that the choice of color will continue to make these paid advertisements more successful and improve CTR across the board in these spots.
Various colors have been experimented with over the past few months, but this pale purple seems to be the best choice for PPC advertisements and therefore the only thing left to do now is sit back and see what the data reveals.
If you have PPC advertisements that feature in these top PPC advertising spots through Google AdWords or if you are a PPC Manager overseeing the PPC advertisements in these spots for a PPC client, make sure that you track their activity very well over the next month to see whether the efforts of Google's color research has paid off or not.

For more Google updates, click here.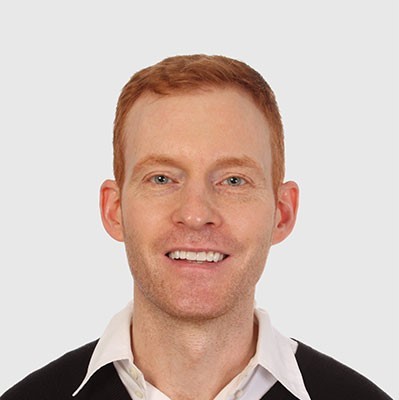 Need Google Ads Management Help?
Free Google Ads account review for
qualified clients
Most clients work directly with the founder
Almost 20 years experience