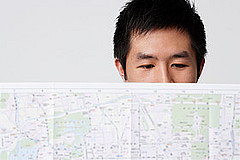 PPC Managers listen up… Google Places can be an excellent feature to use if you are thinking about building a brand for the company that you are working for. Branding Campaigns are effective PPC Campaigns for those companies and businesses which have a lot of competition and need to set themselves apart by making their brand names more important than what it is they actually do.
For instance, the brand Nike is perhaps more important and more popular as a brand than it is as a manufacturer of sports shoes and clothing. In fact, a lot of the Nike advertising hardly ever focuses on the product for the product's sake. Wearing Nike sports gear is more about feeling good or being proud of being a well-rounded woman (one recent campaign featured a female with curvaceous glutei muscles and who was proud of her shape, whilst wearing her Nike outfit) for example.
However, today's tip for Google Places concerns the verification of all company details that are listed across the Internet, making sure that these details are up-to-date.
If your business has moved or changed its address then do a search with your domain name and the address next to it.
You will find a number of profile pages that can and should be updated. The other advantage here is some of these third party pages may not have previously included a link to your website. If this is the case, you can send them a quick email asking them if they might include a link to your site whilst you are also updating your information.
Have all of your information from Google Places handy in a file so you can copy and paste with ease. You should always aim to be consistent when carrying your company message to your Google Places Page. In this way, it is more likely that Google will include this standardized information in your listing section. This will make your Google Places Page stronger and thus improve your branding campaign at the same time.
The final thing that you can do regarding the use of Google Places is to look for rating sites and ensure that you have already been registered with them. Check to see that you have replied to all reviews if possible and update all your information whilst you are on the site. All of these acts will go a long way towards improving the quality of your branding campaign (because your company, rather than what your company does, is the easiest thing to search for and the choice of search term preferred by most internet users) whilst ensuring that the information about your business on the Internet is correct across the entire network.
If you have a blog, share it on Google Places so that people can keep up to date with your business. Your blog is your strongest brand building tool because its reach is typically much more broadly focused which provides a sense of authority and presents your brand as an influential company in the market.
Google Places and Branding Campaigns. A great combination!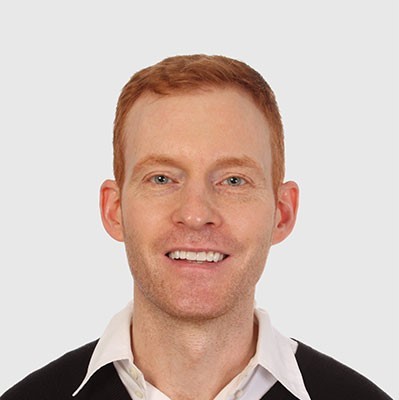 Need Google Ads Management Help?
Free Google Ads account review for
qualified clients
Most clients work directly with the founder
Almost 20 years experience