Let's take a look at the facts.
Over the past year, Google has developed a number of different tools and features for Google AdWords Clients that all aim to improve the effectiveness of local advertising. They all encourage the PPC Advertiser to begin focusing on the some in-depth Google AdWords local marketing as part of their PPC Campaigns.
Helpful Tools for Google AdWords Local Marketing
The list of Google Tools and Features below illustrates the extent by which Google has been focusing its efforts on everything "local"…
Google Place Search
Google Places upgrades
Google Maps for Mobile and Navigation
Google local product search
Google expandable map advertisements
Click2Call advertisements
Call Tracking
Google AdWords location extensions
Google has been putting an emphasis on Google AdWords local marketing for the past 12 months and it is going to continue to do so as we roll into the next year. This is undeniable. The question on everybody's lips, however, is why?
Why Go Local?
A lot of people think that when you say local, it means small time. That's where a lot of people are dead wrong. Every consumer looking for a product, regardless of how big or small the brand may be, will always look for something accessible. Yes, something local. That's the beauty and potential that Google saw in Google AdWords local marketing.
With people trying to find products and services that are just within their reach, can you imagine how many potential customers Google AdWords local marketing can actually connect you with?
Webrageous Studios has been studying the world of Google AdWords PPC in order to find the answer and believes that its results are something that all PPC Advertisers and PPC Managers should read. Find out Why Google's Going Local by clicking on this link which will take you to the explanatory article available on the Webrageous website.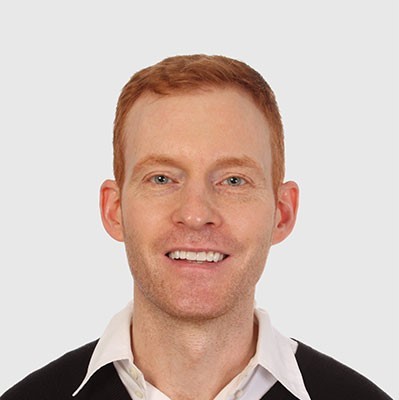 Need Google Ads Management Help?
Free Google Ads account review for
qualified clients
Most clients work directly with the founder
Almost 20 years experience