Webrageous Studios is a Pay Per Click Management Company, staffed by a group of Pay Per Click Managers who are Google AdWords Certified. If you are looking for an expert to manage your online advertising, you have come to the right place.
Our Pay Per Click Managers have had to go through a rigorous and in-depth training program on all things related to Google AdWords in order to pass an online examination of substantial length and detail and become Google AdWords Certified.
The Advantage of Working with a Google AdWords Certified Company
Google AdWords Certified PPC Account Managers are expected to know anything from the very basic to the deeply advanced. For example, they should know on a basic level what a conversion is and how conversions can be achieved, but they also need to know how advertising campaigns can be optimized. This includes knowledge of advanced techniques in keyword optimization or landing page quality, for example, in order to raise the AdWords Quality Score of any given campaign.
Believe it or not, not every PPC Management Company is a Google AdWords Certified Company. Therefore, there are a number of PPC Account Managers out there who are employed to manage the PPC campaigns of their clients without having undergone the specific training required. This is why it is important to seek out the PPC Management Companies, like Webrageous Studios, which are Google AdWords Certified Companies.
For a start, check to see whether the PPC Management Company in question displays the Google AdWords Certification Badge on their website. It is highly unlikely that any PPC Management Company which has earned the Google Certification wouldn't want to display their badge prominently. However, if in doubt, give the company a call and ask them directly before pursuing any other course of interest.
PPC Management Companies without Certification
How is it possible that some PPC Management Companies who are not Google AdWords Certified still manage to offer their services to paying PPC clients?
The answer is fairly simple. Anyone is able to start and run a PPC Advertising Campaign. Individuals can choose to run their PPC campaigns alone, if they so wish. It is incredibly easy to open a Google AdWords Account and begin advertising online and this is how it is possible for some PPC Management Companies to offer PPC services without certification. However, this situation is clearly not recommended.
It may certainly be easy to open a Google AdWords Account, but it is certainly not an easy task to "successfully" manage one. This is why it is important to employ a Google AdWords Certified Company, such as Webrageous Studios, to manage your account for you.
Some people choose to manage their own account and then take advantage of the Google AdWords Consultant Service that Webrageous Studios also provides. However, even that is not as effective as employing Webrageous Studios on a full time basis as a PPC Advertising Manager.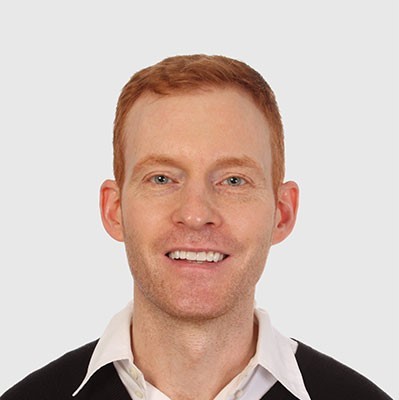 Need Google Ads Management Help?
Free Google Ads account review for
qualified clients
Most clients work directly with the founder
Almost 20 years experience