If you already advertise via Pay Per Click Advertising or if you are new to this form of Online Marketing, you may be in need of Pay Per Click Help and you may need it fast.

Webrageous Studios receives countless calls from advertisers looking for Pay Per Click Help every day, but each caller always requires something different to the previous one. For this reason, we train our Pay Per Click Managers to be prepared for whatever request should come their way.
Why You Might Need Pay Per Click Help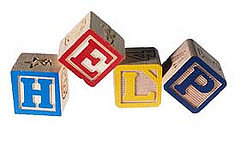 Every single business that is marketed online is unique and the Pay Per Click Help that each business needs is unique too. One of the first things that Webrageous Studios asks its advertisers to consider is their personal goals with respect to advertising online. We ask them to think about what they hope to achieve from their Pay Per Click Advertising (more leads or more sales, for example) and we then ask them to put specific numbers and targets onto those goals.

In our experience, so many people invest in Pay Per Click Advertising without any sense of direction or purpose. Businesses that are marketed online without establishing any goals are destined to become very costly. Our company will help you to focus in clearly on your business' needs and how those needs could be answered by advertising online.

Once goals have been established it is much easier for Webrageous Studios to provide you the kind of Pay Per Click help that will begin to turn wasteful advertising budgets into healthy ROIs. You will find that we will be able to provide help with optimizing your campaigns for different purposes, products and even customers.

You can also rest easy in the knowledge that we are fully qualified in both AdWords and MSN AdCenter Pay Per Click. This means that we can provide Pay Per Click help in the production of effective advertising text for your Advertisements, the optimization of your website / landing pages and the use of Online Marketing Tools in order to analyze in depth the various problem areas of your online campaigns.

Having said all of this, perhaps the best reason for choosing Webrageous Studios to provide you with the kind of Pay Per Click Help that you so desire would be our client care. As we are a relatively small company we are able to provide a personalized service for all of our advertising clients.

Whenever you need Pay Per Click help, you can contact your very own PPC Manager directly and expect to have a solution to any issue without delay. Any kind of help with online advertising really must be given as quickly as possible because a lot of damage can be done to an online marketing campaign if left to fester for too long.

If you would like to know more about Pay Per Click Help from Webrageous Studios we welcome you to contact us immediately. In addition, if you would like to know more specifically about Google AdWords Help, which is something of a speciality for Webrageous, do read the attached article, entitled Where Can I Find Help with Google AdWords Advertising today.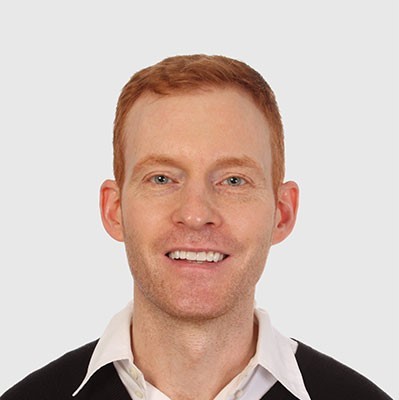 Need Google Ads Management Help?
Free Google Ads account review for
qualified clients
Most clients work directly with the founder
Almost 20 years experience