Drug recall lawsuits are extremely important and are often full of highly charged emotions with clients who have experienced emotional and physical turmoil thanks to the use of a prescribed drug that went wrong. It is important that law firms who specialize in drug recall cases bear this in mind when working on their drug recall pay per click management.
What Drug Recall PPC Management Should Focus On
The importance of focusing on the high emotions when working on drug recall PPC management lies in the nature of the internet user who is looking for a reputable law firm to take their drug recall case to. A lawyer is just as important as a doctor in many ways and people need to feel that they can trust their lawyer, particularly in cases as delicate and emotionally draining as a case about drug recall.
Therefore, the pending question is this: how does a law firm who specializes in drug recall law manage to market itself successfully enough through drug recall PPC management in order to reach the intended audience and persuade them to call the office with their claim?
The answer is simple, but is often missed. The truth is that there are many ways in which the drug recall PPC management of a law firm can be optimized in order to target this specific kind of audience. However, Webrageous Studios would prefer to bring just one idea to the foreground through today's post for careful consideration.
The branding campaign of drug recall PPC management and why it is important to pay for branding keywords through PPC is the area that Webrageous Studios is going to focus on today. This plays one of the biggest roles in making campaigns such as these work towards success. Take a look at the article Why Pay For Branding Keywords in Drug Recall Pay Per Click Management?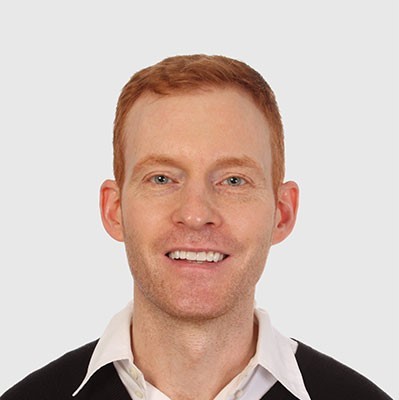 Need Google Ads Management Help?
Free Google Ads account review for
qualified clients
Most clients work directly with the founder
Almost 20 years experience