Conversion is THE word in PPC advertising. It is, quite simply, the bread and butter of PPC Management and if you still don´t know what it means, read on!
A conversion is the way in which any PPC advertising campaign is judged and measured. Without conversions, money is being wasted. Without conversions, nobody is buying your product or wanting to use your service. Without conversions, you need to find yourself a PPC Account Manager fast (why not start by contacting us at Webrageous Studios?) because everything that you are trying to do in terms of advertising is a pointless use of your time.
Understanding Conversions
Webrageous Studios knows that many of you reading this post know what a conversion is. "How basic!" you are probably saying to yourselves. But there are some people out there who are new to PPC advertising and won´t know what conversions are. Tragic but true, and therefore, we feel it is our duty to send immediate aid to these PPC hopefuls without delay.
In a nutshell, a conversion happens when someone clicks on your advert and follows through with the purchase of an item you are selling, fills out the contact form that you want them to fill out, or signs up to receive that newsletter that you want them to receive. Basically, conversions happen when a potential internet browser is attracted by your ad to such a degree that they "convert."
Stayed tuned to this blog for more basic step-by-step PPC information and advice for beginner PPC advertisers. Webrageous is here to help everyone, regardless of your current PPC knowledge.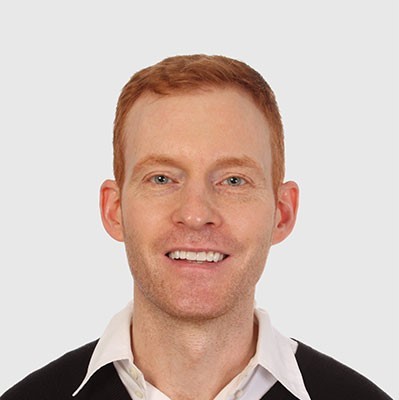 Need Google Ads Management Help?
Free Google Ads account review for
qualified clients
Most clients work directly with the founder
Almost 20 years experience