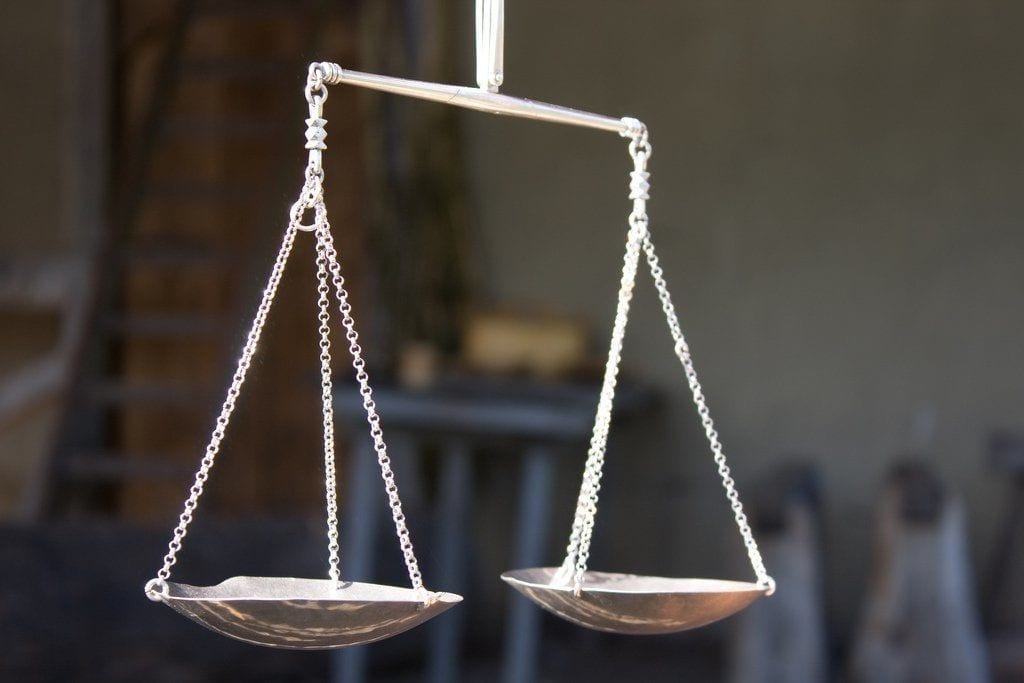 With all the data you can track with Google AdWords, it can be easy to get sidetracked by relatively short-term metrics, such as CPC and CTR. But for most businesses, the ultimate goal of PPC campaigns is leveraging that data to give your ads a high conversion rate. Google's Conversion Optimizer feature is designed to help advertisers hone in on the metrics that matter in order to optimize the conversion rates of their campaigns, and it can be a very effective tool for improving the performance of your PPC campaigns.
But the Conversion Optimizer isn't a one-size-fits-all solution that will make all your lead flow woes disappear overnight. Before you put all your faith in this powerful feature, it's important to weigh the strengths and weaknesses of Conversion Optimizer. Here are some of the pros and cons of using Conversion Optimizer to help you decide what role it might play in your PPC campaigns.
Pros of Conversion Optimizer
Focus on Getting New Business
Google AdWords gives advertisers the option to track two kinds of conversions: conversions, which are simply the total number of conversions for the campaign, and converted clicks, which are unique clicks that lead to a conversion within a 30-day period. Being able to track and optimize for the latter can be a very effective campaign optimization technique. By using the Conversion Optimizer feature to focus on increasing "converted clicks," advertisers can increase the flow of new prospects and leads coming into their funnel. This is especially important for companies where a steady flow of new business is important, such as in the legal industry.
Optimize Budget for Conversions
For advertisers with a limited budget, Conversion Optimizer can be an effective tool for getting the most conversions for your ad spend. The tool allows you to set either a maximum or target CPA (cost per acquisition), ensuring that your lead flow goals and your budget are well-aligned. Compared to manual bid management techniques, Conversion Optimizer can yield much more cost-effective results for your campaigns, without the extensive time commitment to making manual bid adjustments.
"Smart Management" Without the Expertise
The upside of Conversion Optimizer can be boiled down to a simple benefit: it helps advertisers with limited experience or knowledge of PPC improve their campaigns more effectively. Poorly run campaigns can waste advertising dollars and other resources. Conversion Optimizer provides a relatively easy way to capture more leads and waste less of your budget. Additionally, Conversion Optimizer is a free tool, making it a much more budget-friendly alternative to bid management and PPC management services. However, don't be fooled into thinking that Conversion Optimizer completely replaces the knowledge of a true PPC expert. There's no substitute for experience.
Cons of Conversion Optimizer
Less Control Over Campaigns
By its nature, Conversion Optimizer gives you less granular control over your bidding strategy. When you use the tool, you'll only be able to make bids at the ad group level. Because the feature optimizes your bids automatically, you won't be able to make keyword level adjustments to your bidding strategy. While this isn't always a problem, it can spell disaster if your ad groups aren't well organized.
You'll also have less transparency into why decisions are being made. Conversion Optimizer makes decisions based on a complex algorithm and doesn't provide an explanation for why it makes changes when it does. Ultimately, using Conversion Optimizer requires advertisers to have complete trust in Google's management of their campaigns.  
Your Conversion Rate Must Already Be High
Another downside of Conversion Optimizer is that your campaigns already need to be high-performing to use your existing campaigns as a baseline for performance, so you must already be receiving conversions from your campaign for Conversion Optimizer to work. Google recommends at least 15 conversions in the last 30 days to give Conversion Optimizer enough data to work effectively.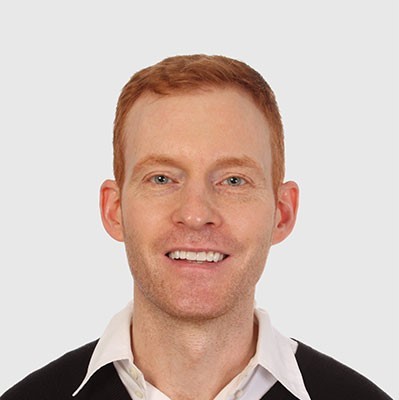 Need Google Ads Management Help?
Free Google Ads account review for
qualified clients
Most clients work directly with the founder
Almost 20 years experience
Unfortunately, this means that for campaigns with very low existing conversion rates, Conversion Optimizer may not be a viable option until you've already invested time and resources in manually improving your conversion rate. Conversion Optimizer won't magically fix a bad AdWords campaign. If you do plan to use it, try to use it to improve campaigns that are already doing fairly well, but could do better with a little extra push.
Automated Bid Management Won't Give Innovative Results
One quirk of automated management tools is that they tend to give relatively predictable results. If you use Conversion Optimizer to run your campaigns, AdWords will focus on keywords that seem like a sure thing to make sure that you hit your conversion goals.  While this can be a good thing — taking advantage of "low-hanging fruit" is always a solid strategy — it probably won't give you any interesting insights into how to manage your campaigns. Once again, it's important to remember that while Conversion Optimizer is a powerful tool, but when it comes to creative problem solving, it can't beat a human bid manager.
Optimizing Ad Results with Webrageous
Conversion Optimizer can be a highly effective tool for advertisers who are looking to get better results from lackluster campaigns. But the bottom line is that the performance of any automated PPC tool will only be as good as the work you put into it. In many cases, a combination of sophisticated tools like Conversion Optimizer and a solid foundation of PPC knowledge will be the best way to ensure that you get the best possible results from your campaigns.
The nuances of how AdWords functions, and best practices for running high-converting PPC campaigns, change constantly. Busy advertisers often don't have time to run their campaigns themselves often turn to automation tools to help them manage their campaigns more effectively. Webrageous' team of PPC experts can guide your digital advertising strategy and help you transform your campaigns into high-converting lead sources. Contact us today to learn how Webrageous can boost your PPC conversions and help you develop a more competitive bidding strategy.