Next six Click Fraud in PPC Advertising is of course a concern for everyone and anyone who has something to do with the PPC industry in any way.
You might be a PPC Manager, a Google Employee or a PPC Advertiser. Whatever your connection to PPC Advertising is, it is important that you are aware of the fact that there are a number of recent reports which state that there has been an increase in Click Fraud this year.
Click Fraud: The Recent Numbers
In the second quarter of 2010, Click Forensics reports that Click Fraud has increased from 17.4% to 18.6%.
It also stated that the following countries outside of North America are at present responsible for the highest Click Fraud Rates in the world:
Singapore
Pakistan
Japan
Ukraine
China
However, Anchor Intelligence is reporting different figures. It states that Click Fraud Rate is at 28.9% at present. This is clearly a huge difference of opinion and therefore, at the same time as being aware of Click Fraud and how it might affect your PPC Advertising, please make sure that you bear these differences in data in mind when reading any material about the subject that you find on the Internet.
Perhaps it would be fair to say that not all figures can be trusted considering that there seems to be such a huge difference in research findings.
Having said that, do read the studies linked to in this post thoroughly and do contact Webrageous Studios if you have further questions about the subject or are looking for advice about how to protect yourself from Click Fraud. Webrageous has lots of experience in this area and has been successful in getting money back from both Yahoo and Google during a number of examples of click fraud.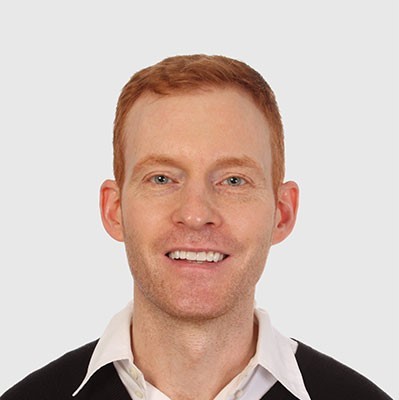 Need Google Ads Management Help?
Free Google Ads account review for
qualified clients
Most clients work directly with the founder
Almost 20 years experience