Are you a risk taker? Do you have lots of fresh, innovative ideas? Are you sick of commuting and independent enough to work at home meeting demanding deadlines? If so, perhaps you need to consider starting up a successful career as a PPC Account Manager with Webrageous Studios.
Be a PPC Account Manager at Webrageous Studios
Maybe you have previous experience in this area that would put almost any other curriculum vitae to shame. Perhaps you know everything there is to know about conversions, keyword optimization, marketing campaigns and Google Analytics. Maybe you have very little understanding of any of these terms and are experiencing severe bouts of seasickness as you desperately continue to read this post. However, if you are organised, creative, and willing to devote time and effort to our extensive and highly successful training program, perhaps a career in PPC Account Management is still a possibility for you.
What Webrageous Studios Offers
At Webrageous Studios, we offer our employees nothing but the best. Endless support is given throughout the entire duration of your employment at Webrageous, and we can also guarantee access to a constant flow of new systems, products and online advertising ideas, as and when they are developed by clever little PPC Junkies like yourselves.
This way, as an employee of Webrageous Studios, you can be sure to be learn about the most up-to-date of PPC Management Services and feel confident about your own professional development in this area. And if that wasn't enough to draw out the entrepreneur within you, you should also be aware that Webrageous Studios is an award winning company with the Better Business Bureau (BBB). We are Google AdWords Qualified and are a Microsoft adExcellence (Bing) member. For those of you well versed in the area of PPC Management and have so much potential as a PPC Account Manager, these credentials must be sending your imaginations wild!
Contact us by clicking on the Contact tab in the top right hand corner of this page and make some enquiries. Working for Webrageous as a PPC Account Manager is nothing short of the best thing you'll decide to do this year!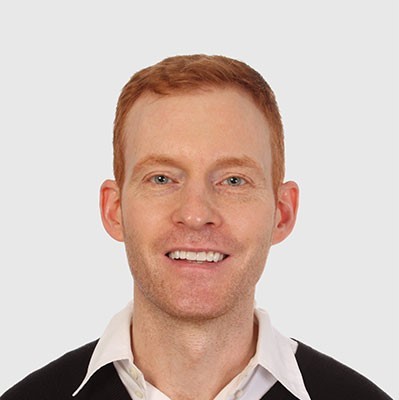 Need Google Ads Management Help?
Free Google Ads account review for
qualified clients
Most clients work directly with the founder
Almost 20 years experience