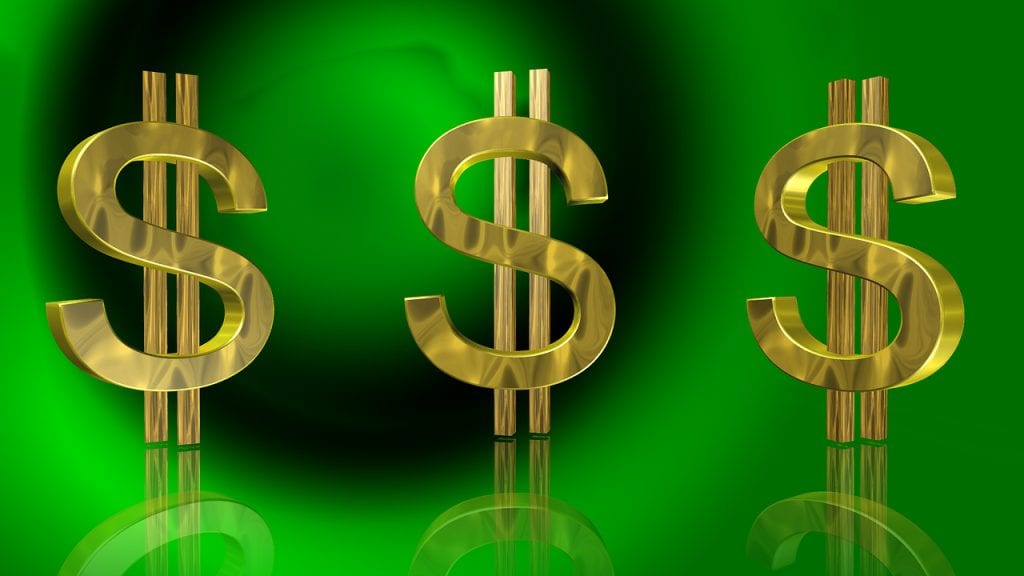 Google has just released new ad extensions: price extensions.
What are price extensions?
They are new extensions that advertisers can use in their AdWords mobile ads. It allows them to easily and quickly show prices for different services or products.
What are the price extensions' requirements?
They are only available on mobile ads for now (so you need to have a mobile friendly website).
You need to set up a minimum of 3 price extensions and a maximum of 8.
Your mobile ad needs to appear in the top ad position (otherwise it won't be eligible for this new extension).
They are only available in English at the moment.
How to set up price extensions?
Just as other ad extensions, price extensions are easily set up in AdWords.
They can be set at account, campaign or ad group level.
You will find them in the ad extensions tab, under "Price extensions" in the drop-down menu.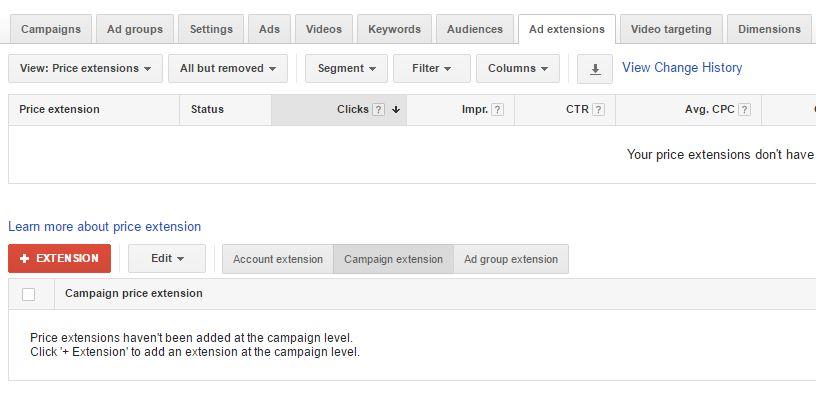 To create a price extension you will need to add:
A header (clickable title, up to 25 characters).
A description (up to 25 characters).
The actual price.
A final URL (the landing page related to the extension – the same landing page can be used for a set of ad extensions).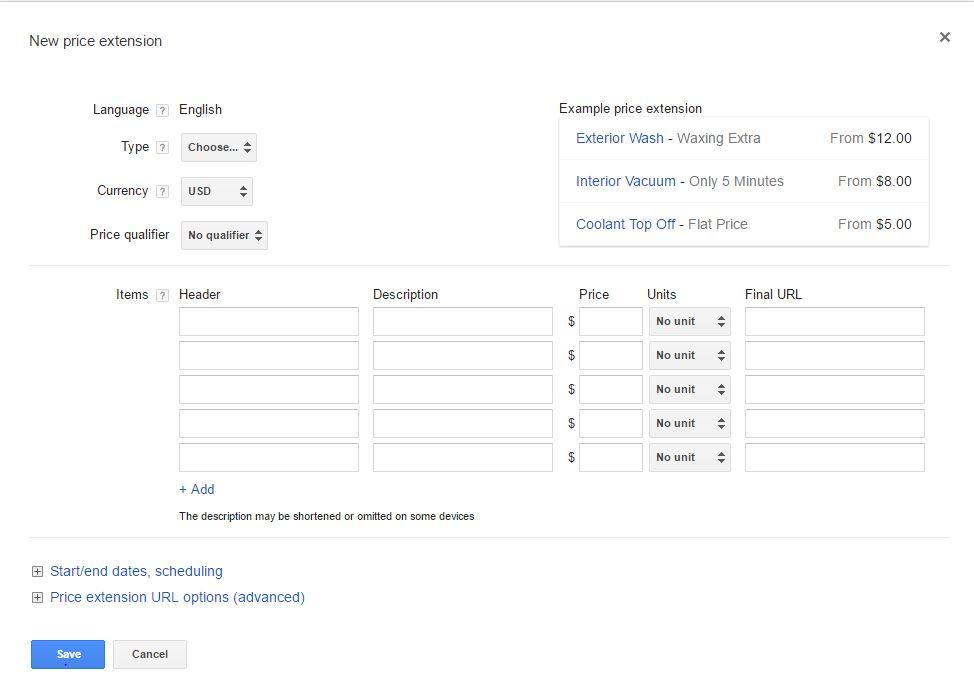 What are the benefits of price extensions?
They give extra information to potential customers with minimal work. You don't need to include your price in your ad anymore and you can use that extra space to focus on other unique selling points in your ads.
They are one click away to conversions: when users click on your price extension, they are redirected to your website straight away.
They are easily set up, updated and can be used for special offers.
They are flexible and customizable.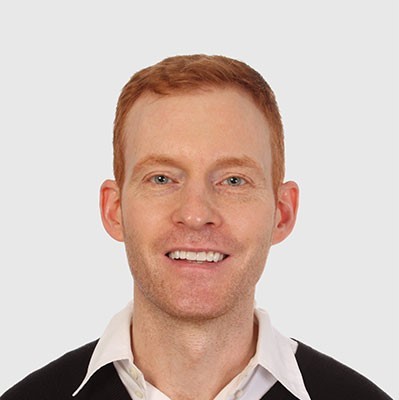 Need Google Ads Management Help?
Free Google Ads account review for
qualified clients
Most clients work directly with the founder
Almost 20 years experience
Images source: Pixabay