Perhaps you are unaware, but not all PPC Management Companies, or the PPC Account Managers whom they employ are AdWords Certified.
Is your PPC Management Company an AdWords Certified Company? Did you even know that it is an important factor to consider when choosing a PPC Management Company to take care of your PPC advertising campaign in the first place?
Webrageous: An AdWords Certified Company
Webrageous Studios is an AdWords Certified Company. It displays its Google AdWords Accreditation Badge clearly for all new and current clients to see on its website because it has had to work hard to earn this status and to ensure that all of the PPC Account Managers who work for the company are also AdWords Certified.
Each PPC Account Manager who works for Webrageous Studios undergoes a rigorous training process in order to thoroughly prepare them for the Google AdWords Accreditation Exam. This ensures that any PPC Account Manager working with you on your campaign is thoroughly trained and entirely competent in their role.
Why is It Important?
It is important that all PPC advertisers are aware of the fact that not every PPC Management Company can promise the same expertise nor the same success that Webrageous Studios promises because they do not all hold these Google Qualifications.
There's no pre-requisite for running a PPC campaign, but companies or individuals who operate without being an AdWords Certified body will always find it a lot more difficult to make advertising campaigns successful. The fact of the matter is that Google AdWords is just far too complicated to operate (maybe one of the most complicated PPC networks available) if working without access to expert knowledge, services and features that an AdWords Certified Company like Webrageous Studios has access to as a result of being Google AdWords qualified.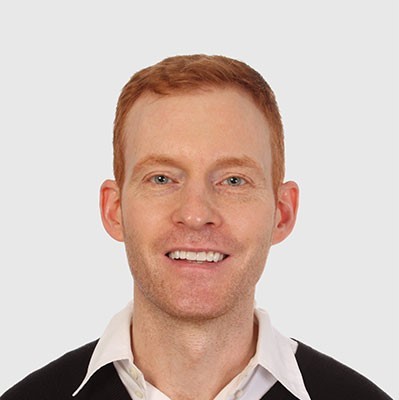 Need Google Ads Management Help?
Free Google Ads account review for
qualified clients
Most clients work directly with the founder
Almost 20 years experience