There are a number of ways in which to contact Google Adwords in order to receive Google Adwords Support. if you want to call them here is the link to the page which will give the right phone number in the country where you are located. in the United States the number is 1-800-2GOOGLE   which is 1-800-246-6453.
And here is a link to the AdWords help center
in the upper hand corner of that page there is a link to email support at Google AdWords. Or just send an email directly to [email protected]  Remember that they will need your account ID which is in the top right-hand corner of your AdWords account.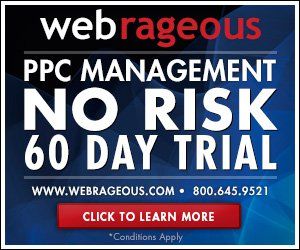 Webrageous Studios is able to contact Google Adwords directly on your behalf. We also have access to new Google Adwords features when they become available, even if these new features have not yet been officially released in some cases. For example, we were invited to be one of the first PPC Management Companies to use the relatively new PPC feature known as Google Remarketing whilst it was still in beta testing. And we have a 60 day risk-free trial for PPC management which could mean not only better results but you won't need to spend time calling Google.