Free Website Design from Family Law Marketing Experts
Pay Per Click management company Webrageous has instilled family law marketing as a niche that we have achieved numerous marketing successes with.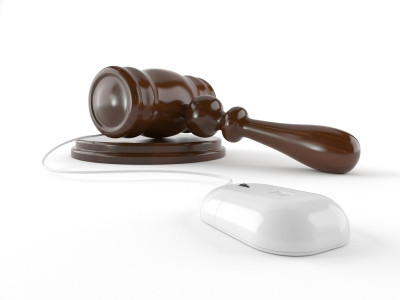 This is why we have decided to use our background in web design to offer an exclusive service for family law firms. We are offering all ne
w family law clients who join up with us for Pay Per Click marketing a free website.
We will design the website for you and provide the content using our expert graphic designers, website programmers and writers.
All new family law clients will also receive a free website, which they can use until they discontinue using Webrageous for their family law marketing needs.
We are able to offer an all round service to family law and divorce attorney clients. We are understanding of the special needs of these clients and our marketing managers are experienced in providing advice on choosing the best keywords and advertisement text to attract your clients.
However, we also understand that there might be reasons why you are unable to continue with our family law marketing company and so we don't want you to miss out on the opportunity of keeping this free website.
If you are happy with the family law marketing services we provide then we are happy to keep working with you
If you are happy with the services we have provided and wish to continue working with Webrageous and using our family law marketing services, then we will happily provide that. We will work tirelessly to ensure that your family law firm receives more conversions than ever and that we continue to help you boost your ROI.
Webrageous is more than just a Pay Per Click management company when it comes to our family law firm clients. We are able to completely manage your family law firm's Pay Per Click marketing needs on a daily basis but we also offer so much more.
You will also receive an entire online marketing package to help bring in new clients, from Pay Per Click and personalized management to a new converting website and the opportunity to have articles written specifically for your family law firm.
You will not be disappointed so contact Webrageous to sign up for this exciting offer exclusive to family law firms or
call us
for more information on exactly what family law marketing services we provide.
In no time at all you will not be looking back as you access a way to more clients, high return on your advertising spend and a free new website!