Drug Liability Marketing, Web Designers and Successful Conversion Rates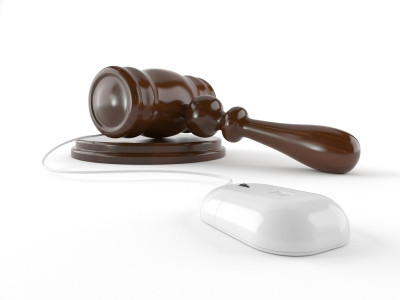 This article is designed to reveal the way in which Webrageous Studios manages drug liability marketing campaigns whilst ensuring that website design contributes to successful conversion rate optimization for drug liability marketing campaigns instead of inhibiting their success.
The most important thing that Webrageous Studios understands about conversion rate optimization within its drug liability marketing campaigns is that Web Designers can either help to improve that conversion rate or make it worse. The problem is that too many PPC Managers are all too quick to blame Web Designers for poor conversion rates without looking a little closer to home first. Webrageous Studios understands the Web Designer from a different point of view.
Naturally, Web Designers should take conversion rate optimization into consideration when working for any online business. However, that does not mean that they do and it does not mean that they know how either.
Webrageous Studios works on a number of drug liability marketing campaigns and therefore also works alongside enough Website Designers to know where the problems in conversion rate optimization lie. The problems lie in the fact that too many PPC Managers are all too ready to start laying the blame for poor conversion optimization with the designer.
When managing its drug liability marketing campaigns, Webrageous Studios knows that the Web Designers who are also working on the same websites cannot be blamed all the time for poor conversion rate optimization. Webrageous Studios recognizes the importance and value of working alongside, arm in arm, with the Web Designers who work on the websites of the US law firms which offer drug liability legal services in the US.
Rather than laying blame for poor conversion rate optimization on the Web Designer, a good PPC Manager will learn how to support the designer and give them what they need in order to do their part in driving the PPC Campaign in question towards success.
Read the full article entitled, "Poor Conversion Optimization: Don't Blame the Web Designer," on the Webrageous Studios website. This article will explain why a Web Designer really cannot be expected to know how to design for conversion optimization and how an effective PPC Manager will be able to advise a designer in the ways in which they too can help carry the advertiser's business towards advertising success.