Advanced Law Firm Online Marketing via Google AdWords with Webrageous
Google AdWords is, without a doubt, the best form of online marketing for law firms in the U.S. today and if you want to know exactly why that is, read the full article, entitled Why is Google AdWords the Best Form of Law Firm Online Marketing? without delay.
However, to find out why Webrageous is the best in law firm online marketing via Google AdWords, continue reading the rest of this article.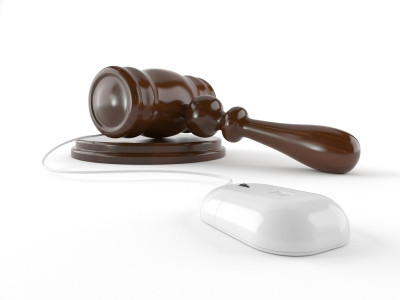 Not only is Webrageous an expert in Google AdWords and not only is Webrageous an expert in Google AdWords for law firms, but Webrageous is also in a position to offer a series of extra services for their law firm marketing clients thanks to over 11 years of experience in the field.
Find out what these extra special online marketing services for law firms are by reading the following sections. Should you have further questions about online marketing for law firms with Webrageous at any time, contact our law firm online marketing experts directly.
Discounts on Google AdWords Management for Law Firm Marketing Clients
In addition, the law firm online marketing specialists at Webrageous also offer pure and simple discounts on the Google AdWords management services they offer to their law firm clients from time to time.
For instance, sometimes we have discounts available for the divorce lawyers who outsource their Google AdWords marketing to us. Sometimes we offer discounts to our personal injury clients on their online marketing needs.
Again, for up-to-date minute information about the possible discounts in place at present, contact the Google AdWords law firm experts immediately.
Personal Google AdWords Representative
As Webrageous has been working in Google AdWords management since Google AdWords first began, we have steadily constructed an excellent working relationship with Google and we can even lay claim to our own personal Google AdWords representative who helps us at any time with any Google AdWords inquiry or need we might have.
We are able to contact our Google AdWords representative directly at any time by telephone and get a first hand response concerning any online marketing doubt that you might wish to have cleared up.
We are one of the few Google AdWords management companies specializing in law firm online marketing which can boast such a strong and fruitful relationship with Google. This relationship puts our Google AdWords management up at the very top of the list of management companies on offer.
If you are looking for someone to take care if your law firm online marketing, contact Webrageous Studios. You will not find a better company.