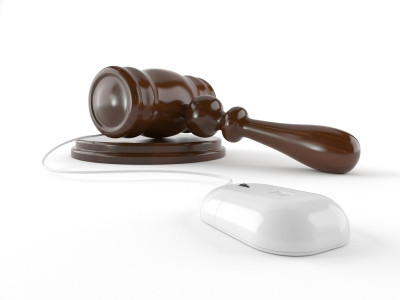 Law firms which handle Qui Tam cases are realizing that PPC Advertising, as a means of marketing their services to new clients and promoting their expertise, is an excellent marketing route.
If you are unaware as to what Qui Tam actually is and wish to know more about the subject, Webrageous Studios has prepared an informative article on the subject posted on its website.
If already aware of what the term Qui Tam means, then it might also interest you to know that Webrageous Studios already manages the Qui Tam Google AdWords Campaign for a law firm in the US that managed to win the biggest Qui Tam case in US history. Webrageous is pleased to report that it has a lot of experience working with large law firms in this manner.
Therefore, if you are a law firm looking for a Qui Tam Google AdWords Management Company that can manage your PPC Advertising campaigns and help raise awareness about the good things you are doing for all your Qui Tam clients inside the courtroom and out, then contact Webrageous Studios directly today.
In addition, if you are a law firm working on Qui Tam cases and are already working closely with a PPC Management Company on the promotion of your work in this area, then you might also be interested in reading up on the new Google Twitter Advertisements for the Google AdWords Display Network. Learn how these new advertisements have the potential to do some excellent things in terms of exposing the progress that you are making with your Qui Tam cases in real time and thus exhibiting your company's expertise in this area.
It would first of all be important to cover what the new Google Twitter Advertisement is and how it works. Once this has been covered, Webrageous Studios will open up a few secrets about how this new affiliation between Twitter and Google can be a positive step forward for the success and development of your law firm and its promotional work via Qui Tam Google AdWords Management in general.