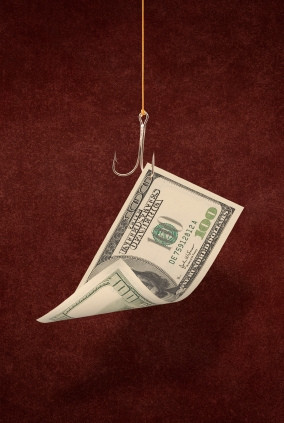 How do medical spas market their services in the 21st century? They do so via the Internet. They have websites, they have blogs, they have articles written about them on other sites, they are listed in third party listing sites and they invest money in Pay Per Click Advertising too.

However, the final form of online advertising is the most complicated of them all. Pay Per Click Advertising is a highly complex online marketing form and with each day it becomes even more complex. This is why companies like Webrageous Studios are employed by independent businesses or organizations wanting to take advantage of what the PPC Network has to offer.

Without the guidance of PPC Management Companies such as Webrageous Studios medical spa marketing, or medspa marketing as it is sometimes known, via Google AdWords or MSN AdCenter can be very ineffective and financially disastrous. However, when Webrageous Studios is in charge of medical spa marketing via PPC, its clients' businesses do nothing but soar for the skies.

What Are The Facts?

Essentially, it is really important to take the following facts into consideration:
PPC Management is difficult, but it is the best form of medical spa marketing online that money can buy.
There are lots of very effective PPC Management Companies willing to take care of your PPC Advertising needs in a flash. There are also lots of ineffective companies which are not qualified, but which still claim to be able to provide a good service. Be careful.
Even if you know that the PPC Management Company you have selected is highly effective, well qualified and very good at managing Google AdWords Campaigns in general, they still might not be specialists in the area of medical spa marketing.
Webrageous Studios is a qualified PPC Management Company in Google AdWords and Yahoo Search Marketing and it is a specialist in medspa marketing.
Webrageous Studios offers superb pricing plans, excellent extra services (including phone tracking) and can help you to branch out your medical spa marketing efforts into the Google Display Network as well as the Paid Search Network in order to reach more potential clients in a matter of weeks.
If you find yourself in charge of improving the online marketing of the medical spa in which you work or if indeed you are the owner of that medical spa and you are looking for ways to improve the online face of your business, you really do need to contact Webrageous Studios today in order to discuss your particular needs in detail.

Before you do that, however, you might want to learn a little more about the things that Webrageous Studios could do for your medical spa by reading the article 5 Medical Spa Advertising Tips by Webrageous Studios.