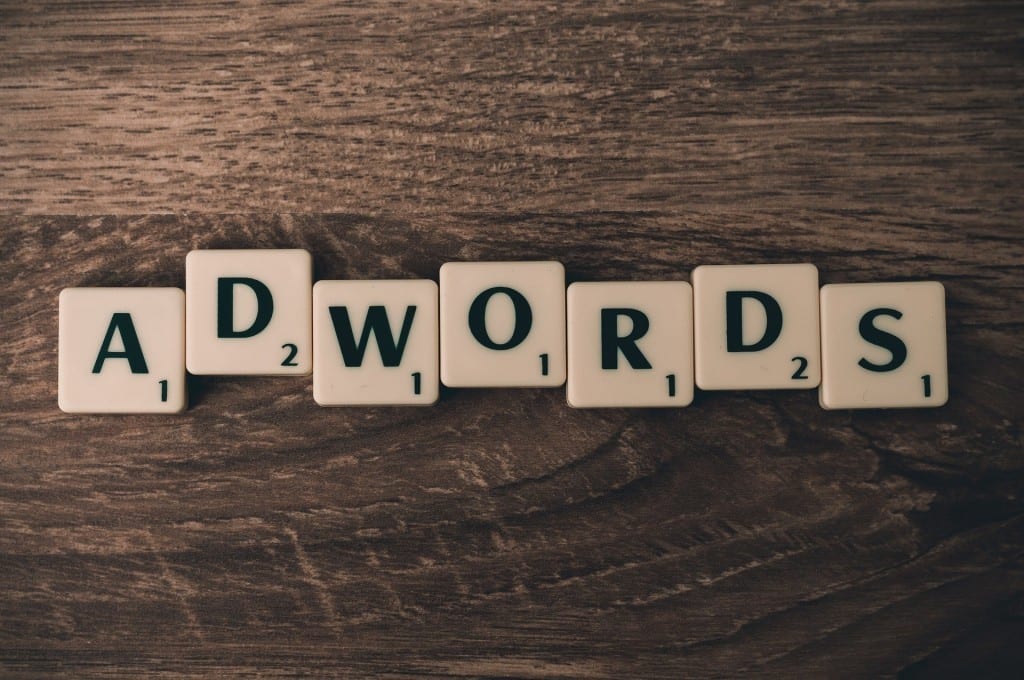 Why does Google suspend AdWords accounts?
Google wants its users to have a safe and positive experience with Google ads.
Google might suspend an AdWords account for many different reasons, but the most common ones are as follows:
Billing issues
Payment related issues are one of the most common reasons why your AdWords account might get temporarily banned. Billing issues mainly occur during new accounts' set up (you have to make sure for example that your credit card is issued in the same country as your billing address).
Promoting products or services that are violating Google's policy
The advertising of some products is simply not allowed on Google. Those products can be gathered in 4 common categories, but the reasons are not limited to just these:
Counterfeit products
Dangerous products or services (such as recreational drugs, weapons, explosive materials and fireworks, tobacco products)
Products or services that promote dishonest behaviour (such as hacking software, fake documents, academic cheating services)
Products or services that promote inappropriate content (violence, hatred, racism, religious intolerance, sexual discrimination…)
Please note that some products are also sensitive, so their promotion is only allowed on a limited basis and you might need to meet additional requirements before your ads are eligible to run. Alcohol, adult oriented content (such as dating), gambling, games, healthcare, medicines and financial services are considered sensitive.
Repeatedly violating Google's policy
Do not think that Google won't notice if you resubmit keywords or ads that were initially rejected. There is a reason behind the fact that your ads or keywords were rejected, and you need to fix the issue and comply with Google's policy before resubmitting them, otherwise Google might just end up suspending your whole AdWords account.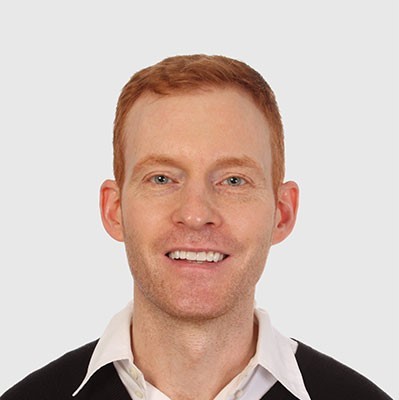 Need Google Ads Management Help?
Free Google Ads account review for
qualified clients
Most clients work directly with the founder
Almost 20 years experience
Coupon fraud
Don't even think about creating a new AdWords account in order to benefit again from AdWords coupons granted to first time advertisers. Once again Google might find out that the accounts are owned by the same person and might suspend both accounts.
Your account appears to be closely related to an already suspended account
If you are thinking of setting up a new AdWords account to migrate a campaign that was suspended, think twice. Google will eventually notice and your new account will be suspended just as the other one.
If you are in the awkward situation of having access to an AdWords account that has just been banned but you are not managing it, the best solution is probably to dissociate yourself completely from the person managing that account, before your own account gets suspended too.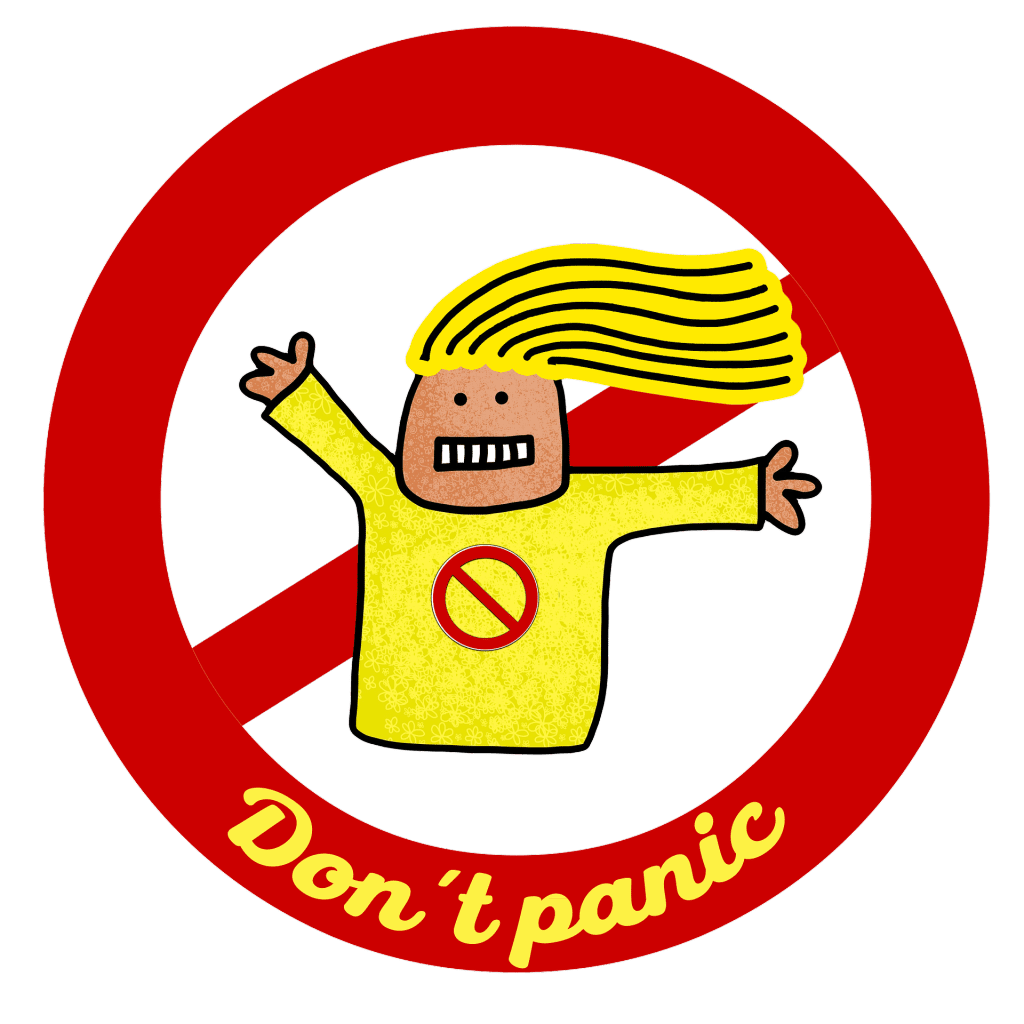 What does AdWords suspension mean?
If your AdWords account is suspended, it means that your ads won't be running anymore. You will still have access to data and reports, but you won't be able to advertise with Google until you fix the issue.
What is the best way to reinstate an AdWords suspended account?
The first thing to understand is that Google is within its rights when it suspends an account or bans an AdWords account user forever.
Of course we understand that it can be frustrating but the best way to get your suspended ads back running on AdWords is to try and understand Google's policy and fix the problem in order to comply with the policy, and then resubmit your ads or keywords.
We also recommend that you set up your AdWords notifications accordingly so you will be aware of any disapproval through there.
If you don't understand why your ads or keywords were rejected or if you believe there was a mistake, just contact the AdWords support team so they can help you.
Please note that AdWords' policy keep changing and things that are allowed today might not be tomorrow, so it is always good to keep up to date with the latest policy changes.
How can Webrageous help you reinstate your AdWords suspended account?
Billing issues can sometimes be complex for first time advertisers and if you don't understand what the exact problem is, feel free to contact us and we will step in on your behalf.
Webrageous might also be able to help you fix your ads or keywords that were rejected so that they are approved when you resubmit them.
We understand that Google's policy can sometimes be complex and we will be more than happy to help you solve the issue.
We have had success in the past with getting permission from Google to have previously banned accounts run again. We are happy to approach Google and outline how we will manage your account to correct and avoid policy issues. Google wants your money, so they really want to find a way for you to advertise with them, they just want to make sure you are playing by the rules and they are not going to have any problems in the future with your account. We would be happy to step in and see if we can find a solution as we have many creative ways in which we can assure Google about how policy violations will not reoccur from emerging your account.
However we can never promise that we will be able to get your AdWords account back unbanned. That's why under certain circumstances we won't charge you anything if we are unsuccessful in getting your account reactivated. Why don't you contact us today to learn more about this option?
Images' source: Pixabay (1)
Pixabay (2)