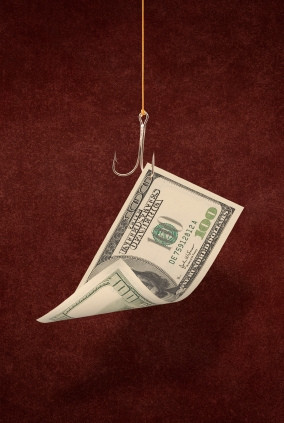 Webrageous Studios' Pay Per Click Advertising Clients literally are golden.

Our pay per click clients include US Law Firms, holiday resort owners in destinations to die for and independent businessmen who work in a number of different specialized areas. They are golden gems and we treat each of their pay per click accounts as such too.
Why Our Pay Per Click Clients Choose Us
Finding the right Pay Per Click Management Company to run your Google AdWords Pay Per Click Campaigns is a hard task. It is important to find a company which has a working knowledge in the area of business that your company specializes in, but it is also important to find a company that is a specialist in Pay Per Click too. You need fully trained Google AdWords Pay Per Click Managers at the head of your online marketing campaigns because the Internet can just as easily drain your advertising budget as it can supply you with a steady flow of customers.

Our US Law Firm pay per click clients are looking for someone who understands the difference between the potential child custody client and the potential personal injury client. The mindset, emotional state and needs of these two potential clients are completely different and Webrageous Studios uses those differences to market its US Law Firms' Services with success.

In addition, there are several laws regarding the advertising of legal services via the Internet that must be adhered to and Webrageous Studios is fully knowledgeable in this area. It offers its US Law Firm pay per click clients peace of mind in this respect because each law firm knows that the reputation of its company and license are both in good hands with Webrageous.

In the same way, our resort owners and independent businessmen are looking for a pay per click management company that takes an active interest in their individual lines of business and Webrageous Studios can promise to give its clients what they want.

On top of this, the research that we do on Paid and Natural Search Fraud helps Webrageous to deliver a Pay Per Click Management Service to all of its clients that is impossible to beat. Our Pay Per Click Clients are golden. They are gems and we make sure that their brilliance is not falling victim to online click fraud.

If you are looking into the possibility of hiring a Pay Per Click Management Company to better run your online marketing campaigns through Google AdWords, read the article Webrageous Uncovers Paid and Natural Search Fraud for its Clients. It will make it absolutely clear why choosing Webrageous Studios to manage your campaigns will be the best decision you have ever made regarding the online advertising of your business. Go golden, choose Webrageous!