What does every divorce lawyer want for Christmas?
They want the best pay per click management that money can buy and they want a free website designed specifically designed for their divorce law firm and its particular target audience.
Webrageous Studios is able to design a free website for divorce lawyers and handle pay per click advertising management of Google AdWords.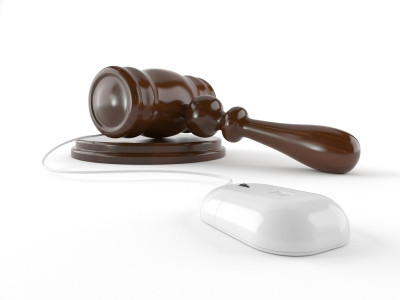 Yes. Christmas has most certainly come VERY early this year!
Think of Webrageous Studios like your very own Santa Claus, but a Santa who comes at any time of year, just to suit you and your online advertising needs.
Webrageous Offers Free Website for Divorce Lawyers
Having worked with divorce lawyers on their online advertising campaigns since 2001, Webrageous is an expert in the marketing needs of divorce lawyers in general and we find that most divorce lawyers need help with their website design. This is why we are offering to design a free website for divorce lawyers who sign up to the pay per click management package with Webrageous.
The amazing free website design deal is as follows:
Agree to advertise via Google AdWords with our company.
Agree to pay $2000 at least on your advertising every month.
Agree to pay our pay per click management fees. (Please contact us to find out about our management pricing).
Receive a FREE website design for your divorce lawyer firm.
That's it!
Take a look at one of the free website designs that one of our divorce lawyeradvertising clients is using at present to market his divorce lawyer firm and improve the effects of his online advertising.
This will help assure to you even further of the quality of the free website for divorce lawyers that we are providing for family law firms we work with. You will be amazed by the results that you will achieve within just two months thanks to our pay per click management skills and your wonderfully designed new website.
Remember. The deal is simple. Google AdWords advertising for $2000 plus our pay per click management fees and we will give you a free website design by a highly experienced pay per click management company that has years of practice in designing websites.
What more could your possibly ever want for Christmas?
Related Entries:
Divorce Marketing with Webrageous Studios
https://www.webrageous.com/blog/divorce-marketing/
Family Law Website Design with Webrageous
https://www.webrageous.com/blog/family-law-website-design/
Family Law Marketing, the Google Display Network and Webrageous Studios
https://www.webrageous.com/pay-per-click/family-law-marketing